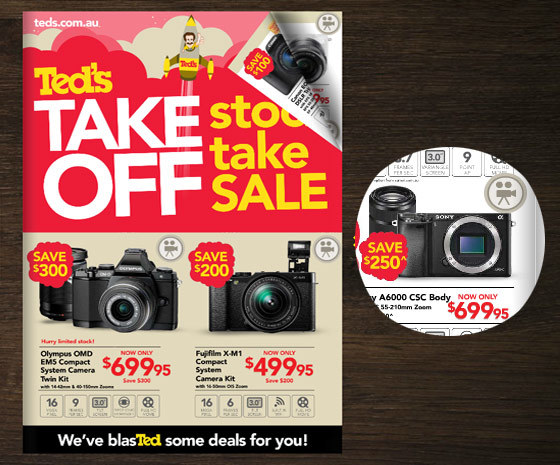 All media marketers know that interactivity in adverts has been a hot trend for some time now. Creating digital magazines with adverts that can wow is paramount for ad revenues to support the publication of many magazines.
Advertising Technology
Utilize leading technology and software, to stay ahead of the game and advertisers will increase their ad spend with your publication. Creating your digital magazine with a software that updates regularly, stays abreast of industry changes and monitors device advances in both tablet and smartphone spheres as well as PC, Mac and all operating systems is a must. Today's features are all part of 3D Issue digital publishing software suite.
Advertising features that are in use in digital magazines:
Customize Buttons in your Publication; make them clickable brand designed buttons to suit your company's look.
Each button has a designated dot or Image which can be customized to suit your individual preferences, perhaps to tie in with your corporate color scheme or to bring in images that your readers will be more familiar with through using your web site. The images used in the video are 128×128 pixels, but your button images can be a little bigger or smaller than that. We support .jpg, .png and .swf files.

Hot spots in adverts:
Hot spots can appear over text that link to the advertiser's choice of destination. Often I see hot spots that cover a whole advert, the hot spots only appears to the reader on hovering over the advert, then the color chosen for the hotspot appears but is see-through,. It promts the reader to click, leading them to more information on the items being advertised or to a shopping cart, or links to buy.

How to advertise your product with a video clip
See this digital magazine sample for Teds cameras to see the power of giving a little extra product information through the medium of video.
See another example here from Scoots Country, their magazine makes good use of extra info buttons with buttons to video and links visibly displayed near each product.
With bright minds, considered design, and added interactivity your digital magazines advert can be truly remarkable.
Contact 3D Issue today for more information on how to get started at info@3dissue.com, all you need, is a PDF of your publication to create a digital version with interactive advertising included.
By Audrey Henry