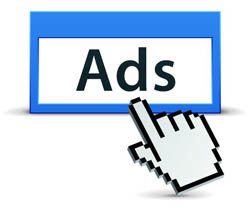 Newspapers and magazines have been around for as long as time itself, ok that comment is stretching things a little, I just wanted to make sure you were awake! In all seriousness though magazines and newspapers have been around for centuries, some dating back as far as 1605 and if you delve deep enough there is proof of printed material dating back to the era of the Han dynasty, (second and third centuries AD)
Their history (and their coverage of), has gone hand in hand with history itself, they have been the chronicle of our times past; they were the medium most associated with the garnering of information relating to events happening all around us. They were our gateway, along with radio, to information from around the world, a source of content we would routinely turn to when educating and updating ourselves.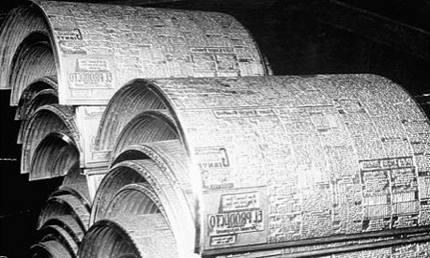 The importance of newspapers and magazines to our history and culture cannot be understated; they are the very fiber of our history through ink and paper. Some would argue, rightly or wrongly, that newspapers can have an agenda or a leaning towards certain influences. This can lead to certain publications being branded under one banner or another and have a particular readership due to this.
The advent of the internet and in particular the content available through it has changed this outlook irrevocably, the information is freely available, you just have to know where to look.

The evolving world of content and content delivery
Peoples reading habits changed with the advent of the internet but also with the arrival of tablets, smartphones, eBook readers, kindles and so on. These devices have changed the way we view literature online, they have made it more accessible and portable, how many people do you see on their commute in the morning reading such a device? I would hazard a guess and say quite a few, in a recent study by Amazon, it was garnered that for every 100 printed books sold there was 114 eBooks also sold, a slender lead it has to be said but a lead nonetheless. It is estimated that 56% of Americans now own smartphones alone, this is not accounting for tablets and eReaders, mobiles now account for 12% of media consumption by Americans, triple that of 2009.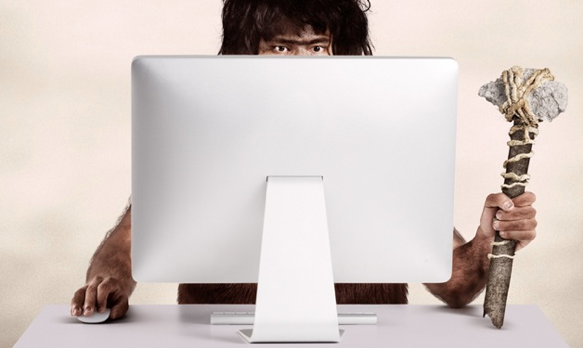 Publishing has, to an extent, struggled with the transition to the online arena, like many industries it has been somewhat slow to utilize the advantages that the internet can offer, this isn't to say that the publishing industry isn't adjusting its approach and trying to encompass their strategy to include planning for the online domain, just that it has taken a little longer than it should have.
In March of this year the Digital Innovators' Summit was held in  Berlin where Innovation Media Consulting released their "Innovations in Magazine Media" report, the report, not surprisingly, focused on facets of online publishing which we here at 3D Issue also firmly believe feel are vital for publishers moving forward. IMC partner Juan Señor alluded to this when he highlighted that video, native advertising, programmatic and big data are set to have a major influence in publishing success now and in the very near future.
Responsive content and video
Señor highlighted the importance to publishers of producing material built with responsive content in HTML5, a 'design once but publish everywhere' approach that is set to become ever more prevalent in the coming year. The ongoing domination and influence of smartphones and tablets in our online content consumption demands such an approach, mobile usage has now superseded fixed internet access so the need for this crucial for publishers who wish to remain relevant to the online consumer.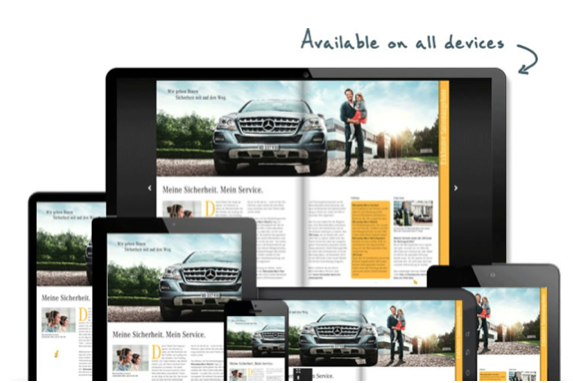 * 3D Issue software
Visual content, especially video, is widely expected to have a major impact in the online publishing stratosphere this year. The benefits to the inclusion of visual elements within publications has been well documented, advancements in devices and broadband speeds makes this transgression a natural and intriguing pivot within the industry. Online publications retain the ability to include interactive features with multimedia capabilities, they can truly enhance the publications engagement with the consumer, combined this with a mobile strategy and you are assured to maximize your publication reach and influence.
The crux of the matter


This brings us to the crux of the article, we can clearly see the advantages of online publications, they offer many advantages to the publisher online such as;
•  The inclusion of rich media – Read more on Why Rich-Media Content is Essential to your Marketing here
•  Location based marketing campaigns – the ability to target consumers with multi-media content based on their location using GPS technology
•  Flexible – you can make changes whenever necessary to your online publication
•  Cross channel integration
•  Social media integration
•  Cost effectiveness – in comparison to print publications, online publications can be produced and delivered at a fraction of the cost
•  Measurable –Through the use of Google analytics
•  Continuously working – The convenience factor for the consumer


But what about that, the most vital component of online publications; the advertisements themselves? After all the advertisements in your magazine or flipbook will have a host of extra features not available through print, they will engage the consumer through the availability of rich features in ways that previously would have been impossible through print. Allied to this a blog we posted yesterday highlighted just how influential the digital era has become with the news that digital advertising is set to enjoy further expansion in terms of investment in 2014 with the news that the worldwide figure will reach a gargantuan $137.53 billion.
It is transparent which way the market is expanding; last year digital ad spending surpassed broadcast TV for the first time ever when it broke the $40 billion barrier and this trend looks set to continue for the foreseeable future. The average growth for digital ad spending since 2004 has averaged at around 18%. Unsurprisingly mobile is playing a major role within these changes.
All the features within the online publications we have spoken about in today's blog are available to you through the 3D Issue software, mobile friendly, interactive and multimedia capabilities and much more are awaiting your publications, why not try out the free, fully functional trial today and ensure, you, and your publications, are at the very cutting edge of publishing technology.