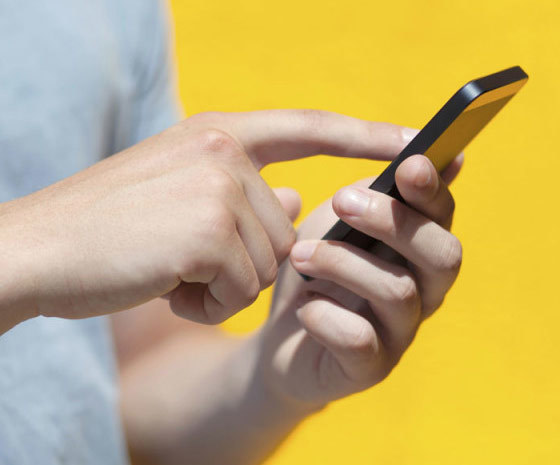 The digital content industry once housed a creative foundation. Now all marketers are getting creative, installing software to output their content to their audience in dynamic ways.
The marketer must lure the web visitor with useful, unique content, but most importantly, it must give a wonderful user experience, be visually pleasing and easy to navigate across all devices. In case you didn't realize, the digital content they are creating has special effects in the form of interactive features, animation, video and audio. See an example here.
The methods in which we reach people through digital content went from a trickle to a sudden flow with the adoption of the worldwide population to smartphone and tablet devices. Now our audiences are viewing our content for mobiles, iPads and PC's to name but a few devices. We must ensure our content is responsive and optimized to cater to the masses, miss one area at this point and we have lost a substantial amount of potential viewers of our content.

Keeping your content up to industry standards:
Sign up to online newsletters your competitors produce. Research other means in which they output and share their digital content. And then ask yourself, who has the upper hand and if you may need to implement new strategies to stay in line. Create your own dynamic newsletter. Use a software such as 3D Issue Hubs, you can bring in all your online content and auto-updates, making sure your Hub newsletter always has the latest news for your audience.
Download and trial latest software releases. Usually using a free trial allows enough time to weigh up the options the software can offer your business or venture.
Create a digital publication: Your business probably already has produced printed marketing material that can be easily digitized. Many business imagine the step to digital a big one. But once they get started they realize it is something they should have embraced a long time ago. Read our blog on PDF to online content and follow the 4 easy steps.
If you have any questions or would like some more information simply contact info@3dissue.com.
By Audrey Henry