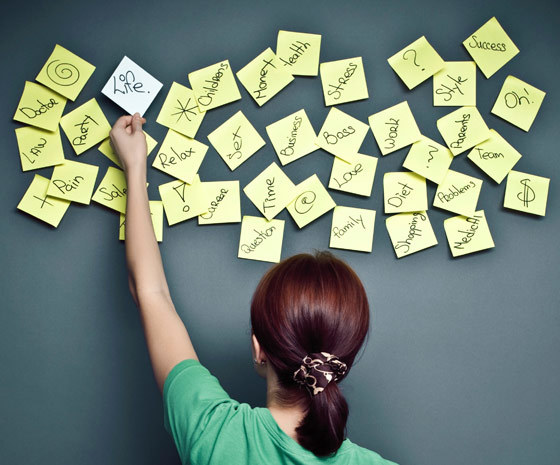 The creation and marketing of digital content can be a steadfast means of gaining traffic, leads and sales to web based businesses. In today's blog, we will look at 3 examples of exciting new ideas on this topic.
1. Online publications can be used for marketing digital content. This gives the creative team the scope to make newsletters, magazines, look books, flipbooks, yearbooks, catalogs, brochures, newspapers, fanzines, annual reports, white papers. In a digital publication a designer can layout advertising with web links, videos, audio interviews, articles with image galleries, music can play in the background while your reader is browsing, or animation can tie in with creative design features. Endless possibilities are in reach for visual communicators and content creators with a little imagination. Quality digital publication software is capable of allowing you to achieve full reader engagement with your content.
See an example below.
See Thunder Bay, Ontario, Canada's arts, culture and entertainment magazine featuring the region's most comprehensive event listing, powered by 3D Issue.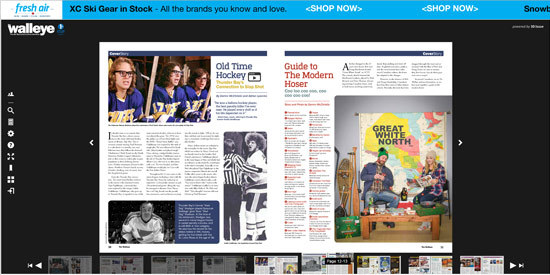 Could your region do with a digitized magazine like this?
Download the free software trial to get started…
2. Hubs; See an example below of a Hub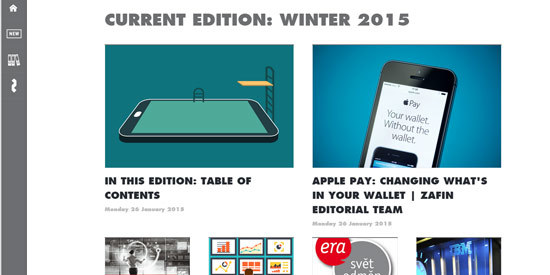 This is a Hub by Zafin. Zafin is an award-winning provider of relationship banking software solutions to the financial services industry. They have customized their hub to suit their brand and corporate identity, this can be easily achieved within the software. Now their hub looks like an extension of their website, their trademark look is strong throughout and they have a dynamic way to showcase their digital content to a mass global marketplace. Create a hub here for a free trial period.
3. Apps: As up to 60% of web searches now take place from mobiles all businesses have to ensure they are catering to this vast marketplace. Creation of a branded app is very achievable with the help of the expert 3D Issue app team, they have developed many apps that are now available on both Google Play and App Store which can be downloaded by a worldwide mobile audience.
If your digital content creation plan needs a shake up and you would like to create a digital publication, a hub or a branded app for your business or organization simply email info@3dissue.com for some expert advice on how to get started.
By Audrey Henry