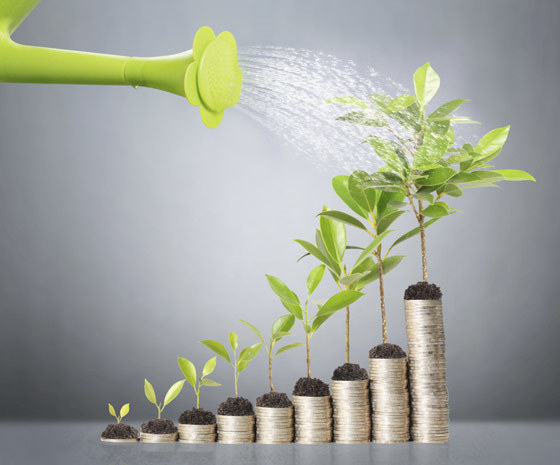 All businesses are taking advantage of the online marketplace as it increases company awareness, strengthens brands, reaches wider audiences, produces higher revenue streams and most importantly grows business.
What's not to love?
Well, it takes a bit of work to keep your site fresh and ranking well in search engines. It may come as no surprise to you that the best method of achieving this is creating unique content. This content could take the form of regular blogs, digital publications, content hubs, email campaigns, videos and in recent times mobile app development.
Content marketing best practices:
Share the content you create socially, via email and also on your site. You have put time and effort into creating this content, now you must gain sales from it. The content can take many forms and be used as a vehicle to generate business in many ways.
Accelerate your initial inquiry rates:
In a digital publication or web page always create a CTA, a call to action where the viewer can click a link or button to receive more information from you. This way they will be connecting with you, the more connections leaving their contact details for you to get in touch with, the more these turn into leads and sales an even returning loyal customers. Nurture and develop leads in this way through your content, see a tutorial video on how to add info buttons to your publication.
Generate more high quality leads:
Offering interesting industry news, images of products and services you have in your repertoire via image galleries and videos within your publication can engage and is a proven method to spark interest. Adding links to buy these products will lead to sales from your online content.
Create engaging content:
See some examples here of the types of content that is possible to create from a PDF.
Wow with interactivity: Add HTML5 and flash animation to create an interactive experience for your readers. Your digital edition can be all singing and dancing and thoroughly entertaining. All the features are in the 3D Issue digital publishing suite, simply add your PDF and your creative juices and the world is your oyster.
If you have any questions or would like any more information please email info@3dissue.com.
By Audrey Henry