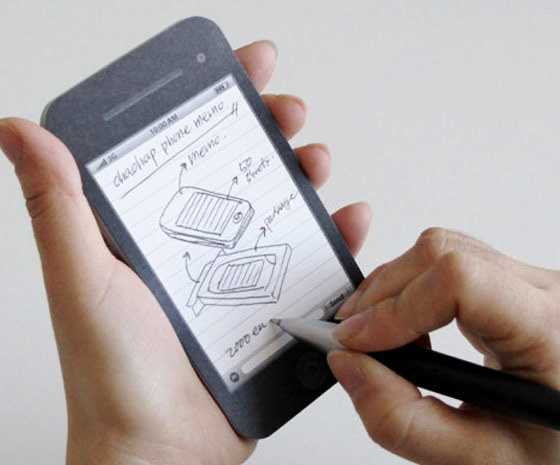 Do you want to design user-friendly apps with the most accessible content to address the increasing needs of your mobile market?
In today's blog we will outline the ways to do exactly this and help you expand your marketing into the mobile application side of the online marketplace.
Firstly you can use the digital publications you have created to populate the app. Any promotional, informative PDFs you possess that help market your business can be made into e-material. These publications can take the form of digital magazines, catalogs, flip books and so on…
Please see some examples below of digital publications that have been created in the 3D Issue software suite.
The first comes from the Benjamin Moore Paint Company.
Click on the image below to launch the e-catalog.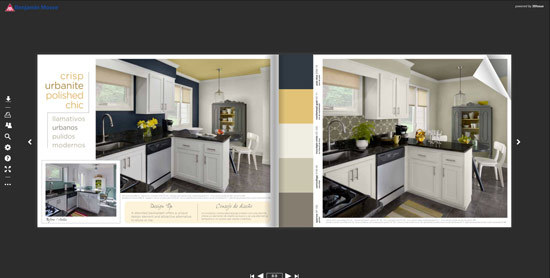 Upon opening you will see that the catalog is in landscape format. You can design your PDF in whatever shape you like; square, rectangle, portrait or landscape. Our customers like this flexibility as if they have used the PDF for a printed brochure now they can use the same PDF for their online version without having to make size adjustments.
The second example comes from the Dispenser Amenities Company.
Click on the image below to launch the online product brochure.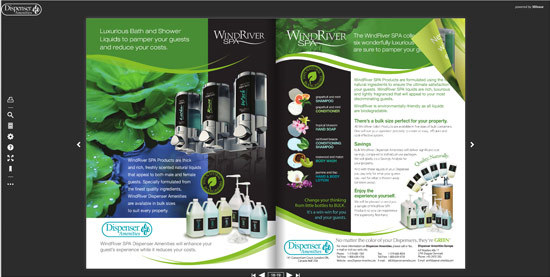 Dispenser Amenities Inc. is the world leader in the provision of superior design and quality commercial soap Dispensers for guest amenities. The brochure provides a comprehensive view of all the products they have to offer and shows an effective visual and textual information on each dispenser type.
Now view an example of a content hub, again these make effective content for apps and can be created in the 3D Issue digital publishing suite under the Hubs page.
Please click on the image below to launch the hub.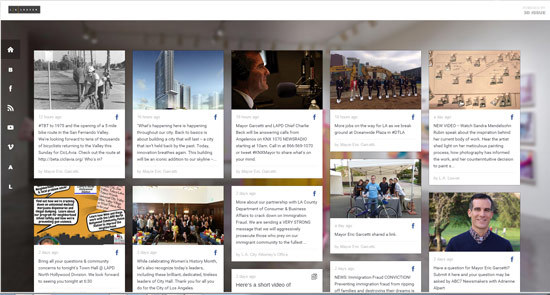 The hub is for L.A. Louver Art Gallery. The content hub created shows their blog, Facebook, Flipbooks, YouTube videos, Vimeo videos, Artists, and Gallery.
I hope today's blog has given you valuable insights into the fundamentals of designing an app to effectively showcase your digital publications and web content. 3D Issue can help you create digital versions, hubs and the experienced app team creates, customizes and submits mobile apps on a daily basis. Email us for more information at info@3dissue.com.
By Audrey Henry