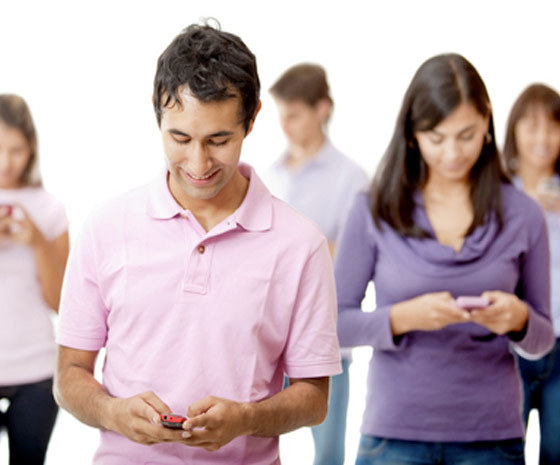 It pays to create your own company, customized mobile apps. Significant opportunity lies in the use of mobile connectivity as it makes tasks easier and saves valuable time in a working day.
According to a recent survey by CDW, businesses are using custom mobile apps to help in daily operations and procedures like; communications, sales support, data access, service support, productivity, business process, presentation, and collaboration.
Custom apps produce fantastic value for business as they are targeted specifically at the unique needs and wants tailored to a particular company profile and work mandate.
In the CDW survey business sighted many advantages of custom mobile apps:
In descending order they are:
Increased efficiency 46%
Increased productivity 41%
Ability to work remotely 39%
Cost savings 29%
Employee collaboration 28%
Customer satisfaction 27%
Customer communication 27%
Competitive advantage 25%
Ability to use multiple devices 25%
The percentages of business using custom mobile apps to gain competitive advantage are:
Small sized business: 21% have their own custom apps
Medium sized businesses: 21% have their own custom apps
Large sized business: 33% have their own custom apps
Return on investment:
In the survey from CDW, almost all participants noted a saving in time and money through use of the mobile apps. Average time saved being 7.5 hours per employee, per week.
82% feel confident that the custom mobile apps have helped their business generate additional revenue. The average revenue gain being 16%.
3D Issue can create custom apps for publishers and marketers. We have developed many branded business apps get in touch with us for more information by emailing info@3dissue.com today.
By Audrey Henry