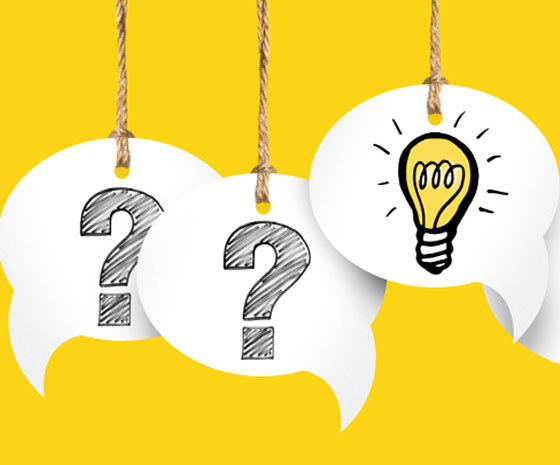 Now a days a merge of creativity and innovative technology is the way to go to target today's mobile engaging audience. The beautiful content you create now must be digitally available through lots of online sources and the newest of these methods is through apps. If these seem like daunting challenges to you, fear not, stay with us, as in today's blog how easy it actually is to achieve.
Creative marketing ideas include:
• The creation of interactive digital editions from your existing PDFs.
• The best practice is to continue with the creation of unique content such as blogs, videos, social shares and image/photo creation.
• The aggregation of your content into a content hub or the publishing of all your content to an app.
If you want to make a profit from publishing an online magazine, you must find a way to persuade people to buy it. Finding the right content and creating for a specific target group is always helpful for any magazine. Digital editions including interactivity such as videos, web links and sharing can expand your target group and will also give readers the added advantage of a more complete reading experience, engaging and sharing with others.
When you have created your digital editions readers can access them through the internet on both Windows and Mac, and they can downloaded your editions to their iOS and Android devices such as iPad, Google Tablet via the 3D Issue FlipBook Viewer App.
You also have the ability to implement Google Analytics to track statistics about your online magazine. By entering your Google Analytics ID into the software you can capture lots of statistics about who accesses your magazine and what they do when they are viewing it. This information can help you to tweak your content to include more of what people are interested in.
• Build your own app without coding; Get a sneak peak of 3D Issue's new app creation technology here. We are really excited about the possibilities this holds for our customers and we are delighted to say how easy it is to use. Don't worry, there is no coding involved. Just a user friendly interface that leads to a postitive user experience for both creators and end users.
If you have any questions or would like some more information simply contact info@3dissue.com.
By Audrey Henry