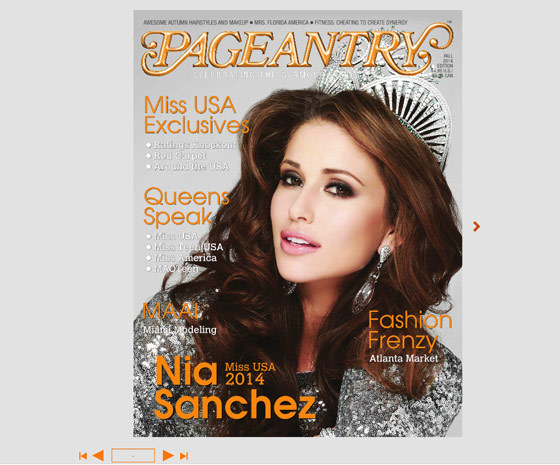 Design with no limits and you will stun your audience! If you have the right talent, creativity and software the realms of possibility that are open to you are endless and extremely exciting. In the race for marketers to have the best content to gain traffic, leads and sales sometimes the visual impact is on forgotten about and the focus is on text, wording and editing.
Magazine layouts and formats are constantly striving to keep fresh styles and stay tuned to current trends. With digital versions being viewed on all screen sizes from mobile to desktop many article pages now mimicking web pages. I guess we are in the era of print versus digital and this crossover exist in many forms.
Some print magazine publishers are offering a free digital version on paying a subscription fee to the print version. Other publishers are offering the opposite. It really depends on the current readership and what area future subscription models will focus on.
The advantages in creating a digital version of the magazine usually involve adding much more interactive elements. The potential for a creative to add HTML5 and flash animation, audio, video, image galleries, buttons, call to actions, web links, shopping carts, banner advertisements, and more are a major benefit. See the complete video list on the design features you can enhance with interactivity in our tutorial section.
See some examples of creative digital magazine design below.
View FSHN Magazine fashion magazine by clicking the link. The magazine will launch on whatever device you are on. Compare tablet with smartphone viewing if you like!
Stack Magazine, See on page 12 how the creative team have added an interactive as you hover over the photo of the New York Giants Star Eli Manning. A pop-appears offering more info on his workout and diet plan. Marketers like using this feature to lead to websites involved in the magazine articles and adverts.
Pageantry Magazine has customized the color of the navigation icons to suit the front cover of their magazine. See how to do this in this online video tutorial.
Create your own digital magazine and add creative design elements – use the 3D Issue digital publishing software trial to get started. It allows you to create magazines from PDFs easily.
By Audrey Henry