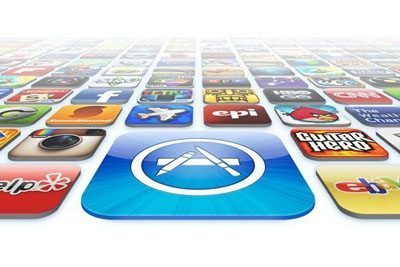 Which company hasn't at some point thought about developing their own app? Given how essential mobile devices have become as part of our daily lives, it makes sense for businesses to try and be present on them as well. Mobile apps are convenient, easy to use and offer a close and direct channel between the consumer and the brand. What else can you ask for?
However, before embarking on the app journey, and before you start creating your mobile apps, there are a few things you should consider if you don't want your app to end up being just one more among the millions of apps available.
1.Your users
Thinking about those who will use your app will help you determine which platforms you should target, whether you need multilingual interfaces and even what type of information you will need to include in your app. After all, who better than those using the app to tell you what they think would make your app useful?
2.Where to publish
Once you know who your audience are and what they are looking for, you will decide if you need to develop an app for Android, iOS or even Windows. The requirements for each app shop are different and so are the release waiting times, the App Store for example could take up to 2 weeks, whereas Android takes only 1 to 2 days.
3.Plan for multiple releases
Releasing your app is the first step. However, once it's out, more likely than not, you'll have to make improvements, updates etc. In fact it's advisable to do so, as there are studies that suggest new features re-engage with customers and keep them interested. Be careful though and avoid updating the app too often. Every 2-3 months would be a good window.
4.In-built or Outsourced
Nowadays there are a number of options available for creating mobile apps. If you have a team of developers inside your company with the knowledge and the skills necessary to get your app built, you may want to keep the development of the app in-house. Otherwise, you could either hire a team of developers (which could be costly), or use an app builder. Apps builders have changed the app market, platforms like 3D Issue Apps, let you create your own app from scratch in an easy and tidy way and without any coding knowledge.
Once you've taken these 4 points into consideration, you'll be ready to start creating your mobile apps. If you have any questions or need more information about apps and how to get yours on the app store, email us at info@3dissue.com.
By Carla Rucián