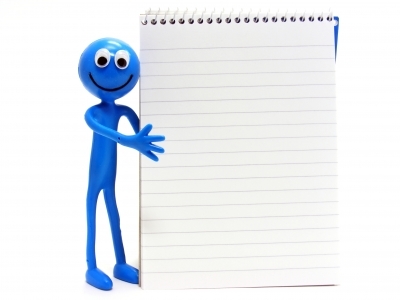 There are lots of ways in which you can use 3D Issue V5 so that you can spread the work load in creating new content and if you are lucky enough to have a designer working with you – it is even possible to get them even more involved too.
1. Embedding your Links into the PDF using InDesign
One option is to embed your Page links in the PDF itself using InDesign. 3D Issue will then read these links and automatically place hotspots over the link so that you don't have to in 3D Issue. The text which you specify in the PDF preparation stage will appear on the roll over text once recognised this cannot be edited after though you can remove the hotspot and place a new hotspot of course.
2. E-mail addresses and URLs
3D Issue Version 5 also detects e-mail addresses and URLs in the publication text you'll notice that when you import your PDF the software advises that it is 'extracting text' this is a good thing… so if there are URL and e-mail addresses in your PDF and they are readable 'highlight-able' text (i.e. if you can highlight the text prior to importing) then 3D Issue will add a hotspot over the URL or e-mail address so you don't have to.
3. What if your e-mail address is part of an image?
In this instance you will need to add a hotspot over part of the PDF to send an e-mail when the reader clicks the e-mail address this is because the software cannot identify the e-mail address as it is part of an image. Technology is catching up with this and advances in OCR will mean that in future releases this could well be possible.
4. Table of Contents
The table of contents can also be populated automatically if your PDF has embedded bookmarks in the PDF prior to importing you can then save this template in 3D Issue for use again. You can also tell if your PDF has bookmarks already added if you click on the bookmark option in Adobe Reader.