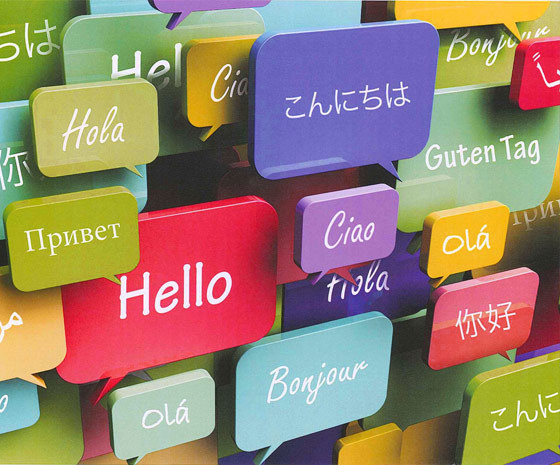 If you are creating marketing literature for your company and have a global customer base then you will probably have your brochures translated into various languages.
If you want to convert these into digital online brochures then did you know you can change the language of all the buttons and text displayed in the reader interface and rollovers?
You can also then link your different language editions so that customers can access their preferred version. Here's how..
This tutorial uses two 3D Issue features:
1. Translations
2. Digital Archive tool
So let's go through the steps..
1. Change the text from 'archive' to 'Change Language'
When you are in the 3D Issue software creating these, head over to the top navigation bar and hit 'Options' then 'Translations'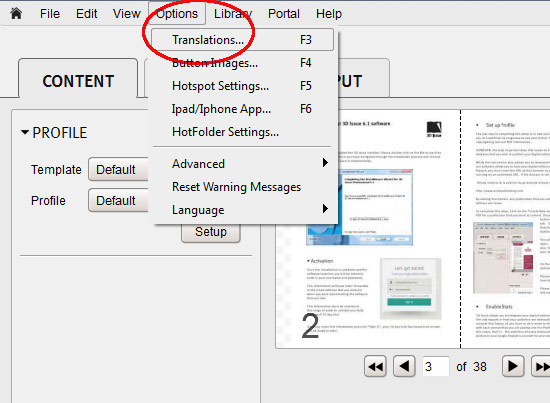 On the left column you will see all the original text, if you click on 'Features' you will then see 'Archive'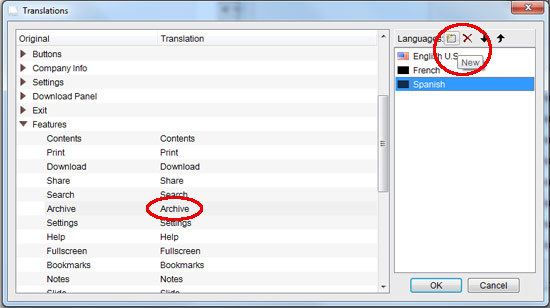 This is what we need to change, so in the right column next to "Archive" change the text to "Change Language" This is what the end reader will then see in their 3D Issue interface when hovering over that icon: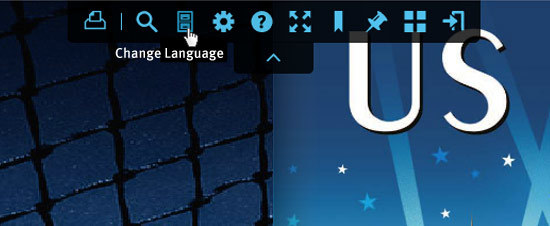 2. Structuring and renaming the tabs that appear in your archive.
This is the next item we can change the text of to change the 'use' of the archive feature. By changing the tabs and structure the end reader sees this feature how you want them to see it.
So to change the names of the tabs and format the structure, this is again done from in the 3D Issue software. Go to 'Edit' and then 'Edit Remote Publications Archive..' Then simply click on the titles and change the text.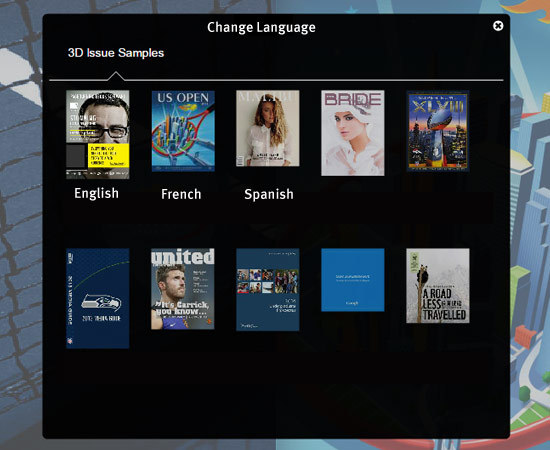 Then all you need to do is digitize each language PDF using 3D Issue. Ensure in each language version points one and two above are applied. Then when you upload your 3D Issues you can give your readers access to the individual publications by perhaps linking a flag to the url of that corresponding publication. The reader can then also change the language version from inside the 3D Issue too (if you only want to provide one entry point to one publication for example)
See a sample of a digital brochure here, to create your own start by filling in the form below and downloading your free 14-day trial to your laptop, desktop PC or Mac.
By Audrey Henry