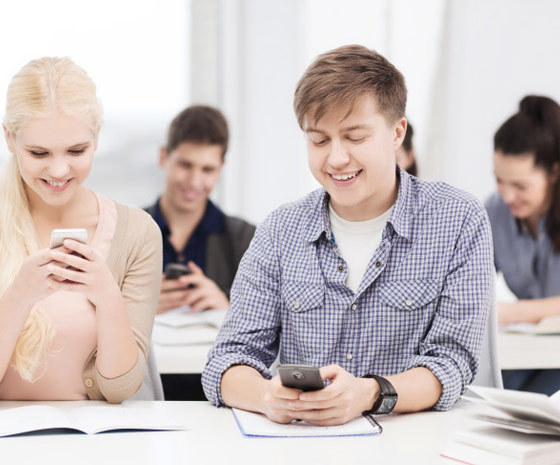 The app you create can skyrocket you into an immediate marketplace and expand your customer base. Other apps are not so lucky, this can be due to the wrong name, not enough effort but into the app creation, or simply containing worthless content. Having a great app with unique content and download potential is a good starting place, as there are so many apps on the market that aren't worth the time of day.
We have blogged recently about 7 methods of getting your app noticed this is a really good blog to check out if you are in the early stages of developing your app, and we would recommend reading this.
We have also blogged about just how to create an app for your company and we discuss the advantages having your own branded app.
Dazeinfo reported recently that the app market will be worth a whopping 58 billion dollars by the end of 2016.
The app stores are flourishing with the increasing adoption of smartphone globally and the tech savvy practices of mobile users.
Look at the most popular apps
Apps are quickly becoming common practice as our lifestyle companions:
In situations listed below such as health and fitness, with free apps like Moves.
For food and helping us pay for takeaways and meals in restaurants there are apps like Seamless again, it's a free app with more than 10,500 restaurants in 45+ cities. The cool thing here is that if you don't have cash you can still get the food you want through the app with your credit card.
For getting weather reports; lots of people depend on app like Yahoo Weather.
Spotify is a firm favorite music app with a huge fan base, it costs 9.99 dollars a month and you get good value for money as you can listen to all the music you want from all the major record labels.
You can even download apps that monitor you while you sleep. Using an app like Sleepbot, the intuitive sleep cycle tracker and dependable optimal alarm that lets you customize your sleep tracking.
Even companies that are not centered around technology still want to have a means of mobile distinctiveness. The fact is, many organizations do business and connect with clients through these new channels.
If you would like to create a branded business app to market content to your mobile audience simply email info@3dissue.com for some expert advice on how to get started.
By Audrey Henry