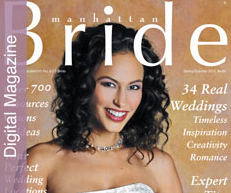 Today's blog post looks at the top magazine brands who are leading the transition to digital by creating and publishing an app for their digital magazines. Publishing an app and submitting it for download by your readers on iTunes and Google Play is a great way of reading, exploring and downloading  digital magazines on your Android or iOS device, meaning your magazines can be downloaded to the app and then viewed at any time, any place, even without an internet connection. Here are the top 5 brands we think are making a good job of doing so: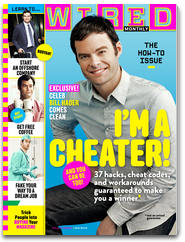 Wired
Wired Magazine is a great example of rethinking how readers interact with magazine content, and changing the way we publish content accordingly. With gesture support and embedded interactive elements Wired is a joy to read and use, via its branded magazine app available on iTunes for iOS devices. It would be nice to see the same app made available via Google Play Store for Android devices.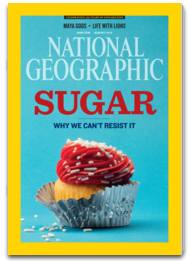 National Geographic
With the stunning imagery and photograhpy the National Geographic magazine is already famous, their mobile and tablet versions do no disappoint and their transition to digital is equally impressive.
Eastern Eye
Eastern Eye is a leading UK-based Asian newspaper, that provides both Android and iOS readers with a traditional page-flip style publication, with all the advantages of an app. Page-turning with increased interactivity and the ability to download issues for offline viewing, as well as a remembrance to publish apps for multi-platform accessibility.  Available via iTunes and Google Play.