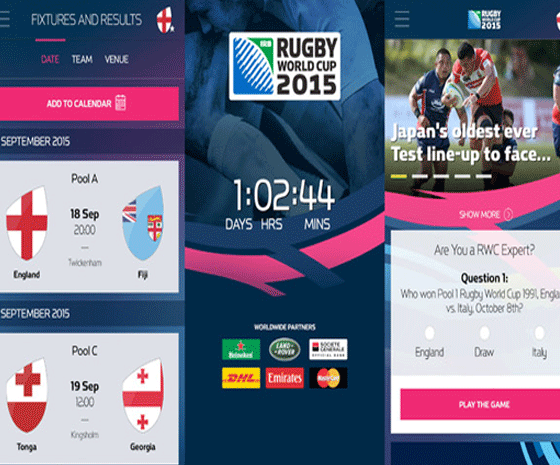 In today's blog we will take a look at iPhone apps and identify a few key points on how to create your own iPhone app. Now a day's people are more likely to use an app to view information as it is all contained in one place and is automatically updated.
For example: an app has recently been created for the Rugby World Cup containing all relevant news, updates, fixtures, results etc. This is more useful than continually searching online for the fixtures or results of matches. Apps take centre stage when concerning mobile web, according to B2C 85% of people prefer native apps to mobile websites.
The main question on everybody's mind is 'Should I build for mobile web or App?'. By looking at current statistics on mobile users we can see that the majority of people spend their time using apps, the average time people spend on their apps increased 21% in the last year. With the number of apps being created daily the competition can be high, however in order to create an app that will appeal to your target audience you should consider having a user friendly app which is easily navigated, well designed and provides engaging content.
In order to stay ahead of the game you should consider creating your own iPhone app, a number of people shy away from creating an app as they feel it is too complicated, expensive, involves too much work and the idea of coding frightens them. However, this could not be any further from the truth, with 3D Issue apps you simply follow the step by step guide and your app will be ready within minutes.
Benefits to using 3D Issue app include:
• You do not need to be a developer
• No previous coding experience is needed
• Available on iOS or android tablet or smartphone your audience chooses
• Aggregate content from existing online sources such as Facebook, Twitter or blogs etc.
• With no groundwork it allows you to focus on what really matters, the content and design elements.
If you find the creation process difficult take a look at our online 3D Issue User Manual: App Creation Guide which provides further information on creating your app from scratch, importing content, customizing and submitting the app to the Apple app store and Google Play. Simply click on the image below to download your free guide.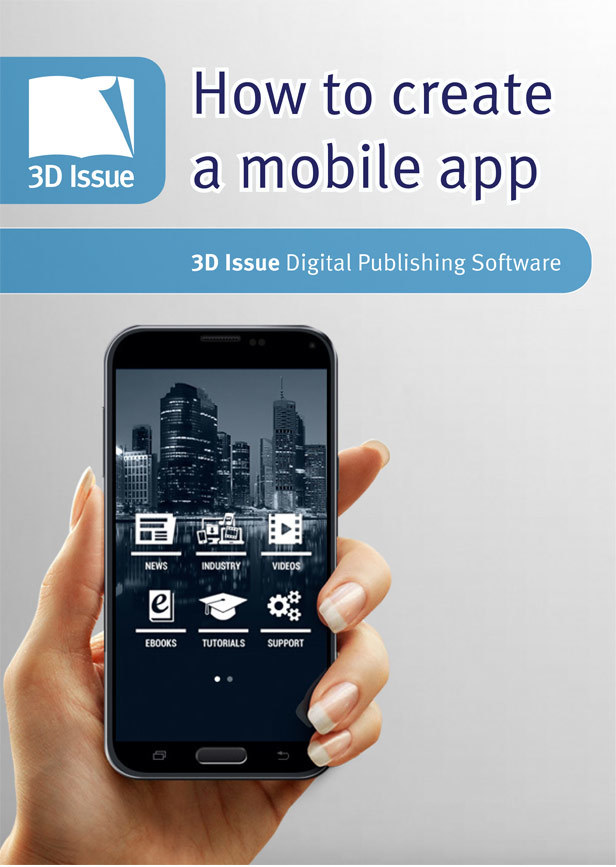 You can view a few samples created using 3D Issue app software here.
I hope you have learnt a little today on how to create your own iPhone app, if you do have any queries do not hesitate to contact our team who will be happy to help.