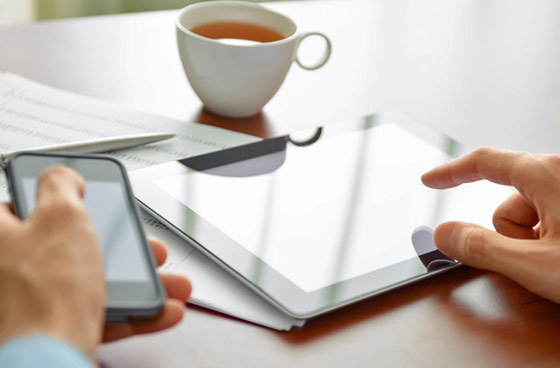 Typically, after all the hard work of creating an app is done many companies then realize they have neglected to create a website to accompany it.
Now a quick and easy software can help you get to the audience you need to impress. Landing pages can help you have a web base for your app; it can then link to the app stores or be found in search, or linked to from a pay per click (PPC) campaign.
Anyone can create apps and landing pages with the platforms I am going to talk about in today's blog.
A few ground rules before I start
No.1. You don't need to be a developer to use these platforms.
No.2. No prior app or web development experience is necessary.
No.3. You will feel empowered by the use of the technology.
No.4. You will have your own branded app and landing pages created by you.
No.5. This process is, of course, available to and used by experienced developers too.
No.6. Mobile marketers are loving these tools.
You can create your app with a platform called 3D Issue Apps
3D Issue Apps is a web based platform that enables anyone to create and publish their own native Apps for any Android, iPad or iPhone device. No coding is required so the process is user friendly. With the auto updating app technology, all the difficulty and administration is taken away permitting you to focus on what's important in your app like the look, feel and design elements and of course the content.
See the app creation tutorial guide explaining every step to you from start to finish with special details explaining exactly how you submit the apps you create to the app stores.
After your app is available from your choice of app store, you are ready to create your landing pages.
Enter the next software solution: Launch Kit
By using this free tool you can really help promote your app by creating; not only can you create landing pages you can also create screenshots, monitor your app reviews and get daily sales reports.
Right now we will focus on the instant app website creation suite of the Launch Kit platform.
There are nine beautiful layout designs for you to choose from, they page can be created from content you have already submitted to the app stores. The platforms sinc and your screenshots and description and logo and colors can be deciphered and responsive web pages created from the information gathered. Pretty neat right?
Now you can promote your apps with your new live landing pages. You can also utilize paid adverts can link to these pages.
By Audrey Henry