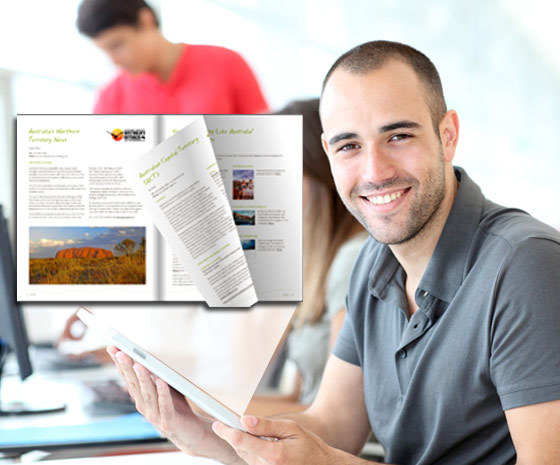 Digital publishing in the past has tended to lean (as did App development in general) towards iOS. The proliferation of iOS devices makes this a given amongst the Android users out there.
Why is this? And how are things changing in this most competitive sector of mobile browsing?
iOS attracts the developers for a number of reasons.
The first and most important is that iOS makes them more money plain and simple. Apple users are more likely to spend money on Apps than their Android user counterparts. Developing for iOS is a 'nicer experience' Android has so many devices running it that a consistent reader experience is difficult to establish. But with all this said, mobile marketers are now developing their own apps from helpful online sites that have developed user-friendly dashboards to allow individuals to create branded apps for their businesses without coding, better still the apps can be for both iOS and android with submission to the app stores fully explained.
This may sound a little controversial, but a study conducted recently stated that iPhone users are in fact smarter than Android users! The research carried out found that US states with more college graduates tend to also have higher iPhone sales. See the breakdown of the study and sales figures of iOS here.
Do you agree? Were you an iOS user that moved to android or vice versa?
The combination of both Android and iOS have squeezed the competition, swelling to 96.3% of the smartphone operating system market according to the International Data Corporation and Android outpaced the overall smartphone market for CY14 (32.0% vs 27.7%, respectively) while iOS beat the market in 4Q14 (46.1% vs 29.2%, respectively).
Android is on the up and looks like it will not be stopping anytime soon. Latest devices including the hugely popular Samsung S6 and the quieter HTC One M9 coupled with a better OS means Android is now a real alternative – even for those who would otherwise not step outside the Apple Ecosystem.
Using software which ensures your content is available across all devices is therefore very important. App download options for Android and iOS are a must. Aggressive pricing strategy from Samsung has made this more accessible for markets who otherwise might not get in smartphones.
In Q4 of 2014 iOS devices accounted for 47.7% of sales, while Android devices accounted for 47.6%. For more see this link with the results from the recent article by Techcrunch, or if you'd like to get more information on creating e-books/flipbooks/digital publications for iOS & Android, feel free to contact one of the 3D Issue team here. We can also offer advice on the creation of your own content app suitable for both the iOS and android marketplace.
By Audrey Henry