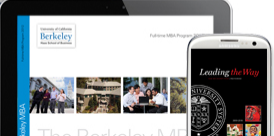 Universities and colleges have identified a number of key areas where direct communication with the student through their mobile handset or tablet device can assist them in putting information at their fingertips quickly and efficiently. Create media rich applications that reach a device independent audience. Drive repeat reader engagement both online and off-campus; increase reader attention and lower content distribution costs. Reach your readers on the social networks where they hang out. Use 3D Issue fully branded apps to create a more distinct brand identity for your digital editions so you can showcase your publication brand on the world's leading app stores and also on your Facebook page.
In this blog posting we will show you how to create an app for your university, to which you can post a variety of different publications, serving a number of different departments.
– College Admissions & Recruitment : Course Prospectus, Student Handbook, Brochures for recruitment events, College Viewbooks
– Corporate Communications: President's Report, Annual Financial Reports
– Alumni:  Alumni Magazine, Sorority Magazines, Fundraising & Donations Catalog
– University Store:  Catalog of branded goods and collection of gifts
– University  Press: College Magazine, University Newspapers
1. With 3D Issue you can download a full functionality trial for a period of 14 days. Download and install the software.
2. Create a new publication by opening the first pdf you want to have accessible within the app.
3. Make it more engaging by adding multimedia components to the publication such as video and audio.
4. In the Output tab, select the apps you prefer, whether Ios, Android or Facebook, you are presented with the option to change the default icon.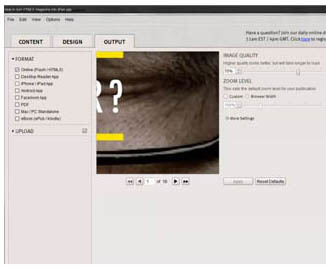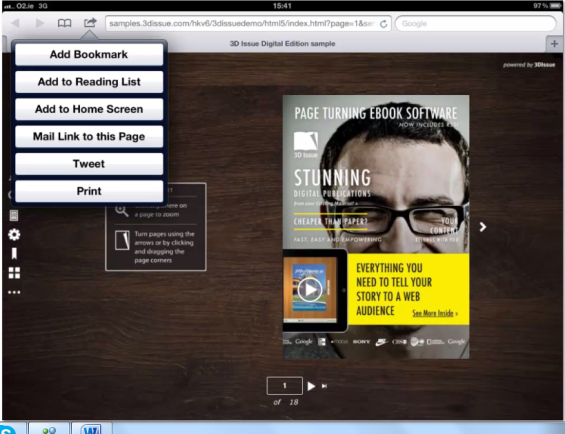 Anyone viewing your publication on a tablet or a smartphone can download that app icon directly to their home screen which then converts into a web app, all options available to the end user are displayed in the figure above.
By Linda Daly