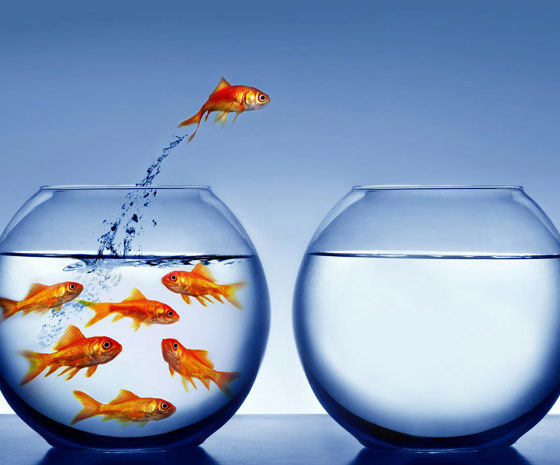 There is always room for improvement when it comes to content strategy and online marketing for your business. The better the content the more brand awareness it creates. So it is really important to take your time on your content, having so many companies up against yours – you need a strategy.
Don't be afraid to try new ways of marketing, if you just blog, why not try making a video, a news wall or an infographic image? You need to be finding new ways of picking up customers, especially through social media sites as research shows 84% share other people's content, mainly via social media (56%), blog posts and their websites (41%) and emails (38%).
Before I get into this blog, I just want to remind you all that original content is the most valued. It is so important to make content your own and to customize it to make it sound like you or your business. Quality not quantity is another tip to live by when marketing online, your audience wants their information handed to them and it's our job to make it easy and avoid having them going off in a daydream when reading your content.
Here are 5 ways of improving your content strategy for marketing:
1. Blogs
Now a blog is an obvious way to content market. Blogs are a great way of bringing traffic to your site, that's why so many marketers use this method because of its success. If you haven't started a blog yet, I'd make it a big priority and try and blog daily or at least weekly, or if you're finding it hard starting out, you should know that 33% of marketers average 2 to 5 blogs a month, so ease yourself into it. Be professional and have a schedule for blog posts.
You want your readers to want to reinforce your brand, try and keep up with the latest news and be able to write topics about that, but also try writing 'how to's' and be able to answer most asked questions about a topic because when people are surfing the web looking for answers your blog may just pop up, driving more traffic to your site.
Most importantly post your blogs to all your social media sites to raise the awareness. Facebook now drives 25 percent of all Internet traffic make sure to include large high-quality images when sharing your blog to attract a viewer's attention.
2. Videos
Now what I would really suggest if you want a fresh, fun and different strategy for content marketing, Video is the way to go. As well as being entertaining your viewers will find it easier to absorb the information than staring at a 1000 word blog. Creating a video is showing your customers you have a creative side and are willing to put in the effort for them.
Statistic Brain discovered the average human attention span is shorter than a goldfish's: 8 seconds. So how could a human remember everything there is to know about your company from a written extract? With video, you would be getting everything you want your audience to know within a minute and with the help of music, voices and pictures to keep them occupied.
Creative video ideas could be a 'meet the team' video, interviews or videos about your product and what it offers. You don't have to hire any professionals just a good quality camera. For more information, I have recently written a blog about online video marketing click here to read.
3. Infographics
Infographics are quick and to the point. They don't ramble on, they provide the exact information with no dragging on sentences while including statistics and numbers. They can be expensive, but because they are so effective, customers love them. Be original and come up with your own topic ideas, do your own research with surveys and gather your own information to be twice as successful.
4. Slide Share
Slideshare has over 60 million users globally, and is the world's largest form of content marketing. It allows users to easily upload and share presentations, infographics, documents, videos, PDFs, and webinars. We have created a slide share for an example, see ours here.
5. Digital Magazine
You don't have to be a digital expert to make an online magazine. A flipbook with 3D Issue is the perfect way for you to engage with your audience in an entertaining way. The best thing about the Flipbook, and why I saved it for last, is because all that I've mentioned above can be included in the flipbook, You design it. You can add articles, blog posts of your choice via a PDF then add videos, Image galleries and audio files. You can make content marketing come alive on your screen, and what a way to keep your content original than an online magazine, which is available to download on any device so all users can read it.
To find out more email us at info@3dissue.com or sign up for a free 14-day trial, thank you.
By Georgia Keys