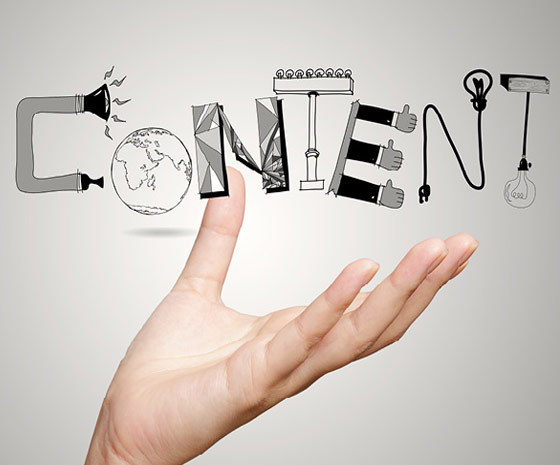 Developing and nurturing a good content strategy for the web can be a full-time job, but with some useful insights into tools and practices that can help, this need'nt be a troublesome chore any longer.
Seek help and advice from 3 professional opinions;
1. a webmaster for the tech side,
2. a designer to get the correct look and feel to suit your brand identity online, and
3. a marketer to ensure the content is relevant to your product or services.
Create templates to save time when you are creating your digital publications, newsletters or other media marketing type of content. We blogged about how to use In Design for this in the past; check out this blog for a summary about how to do this.
Create contact lists: Design email campaigns around your mailing lists, be it for seeking new customers or to offer promotions to existing client bases. Tailor the campaigns and newsletters that will be emailed to suit the interests and purchasing habits of each mailing list.
Test your content on some of your web pages first or to a selection of your visitors. This AV testing will help you gauge if a new button you are adding is having a positive or negative effect, implement if the test goes well, drop if it doesn't.
The lure of informative, interesting and engaging content:
Attract new prospects, visits, inquiries and sales by putting out there what you can offer. Digital marketing tools to help you achieve this easily are Hootsuite, 3D Issue Hubs, and Mail Chimp.
Hootsuite is for scheduling posts and tweets to social networking sites.
3D Issue Hubs is an online tool to aggregrate all your web content into a hub. This hub can be shared via one link to social networks, distributed via email as a newsletter campaign, or added to websites.
Mail Chimp is an email service. It allows you to use group mailing lists, create and schedule campaigns, and enables auto responders to emails you receive.
Create flip books, look books, and eMagaiznes publicizing your company and produce. Embed interactive features within the pages. For success on the web optimize for keywords and target your market and stead of aiming your content at everyone.
By Audrey Henry