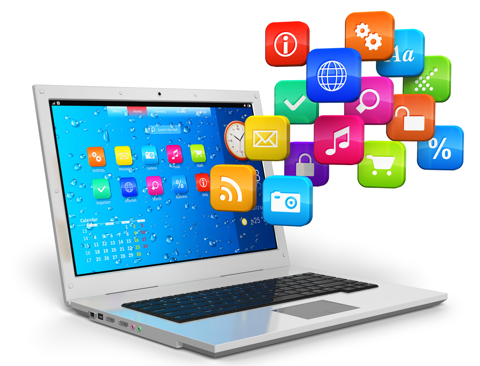 The internet and the vast amount of data it makes available to consumers, can make it a difficult to stand out from the crowd. In order to do so you need to have a good content strategy in place. You have to think about who it is you want to target and ask yourself a few questions based around this, what is it your clientele want to know? What it is you are trying to convey to the consumer? Having an effective content marketing services strategy plan is a key component of finding success online both through the search engines and your target customers, an added but equally as important supplement to this is to employ the advantages that content marketing software will endow your business and content strategy.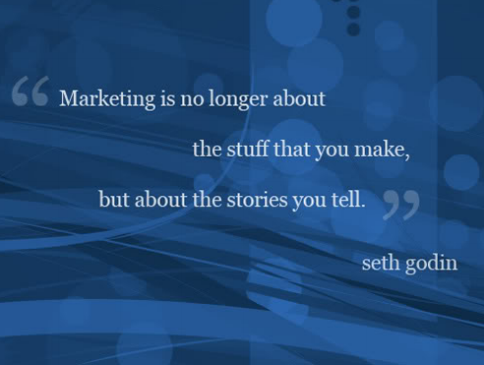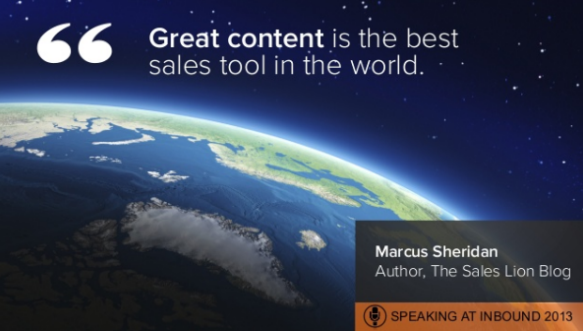 What exactly is content marketing?
A quote by Scott Brinker, Conversion Science, Search Engine Land that is a particular favorite of mine sums up content marketing rather well it reads;
"Content marketing has become central to digital marketing strategy. Its objective is simple: create genuinely useful or entertaining content for many specific niches of your target audience-not to overtly promote your business, but to build rapport and brand equity-and give it away for free."
The Content Marketing institute also phrased it well when they offered an explanation into what content marketing actually is when they said:
"Content marketing is a marketing technique of creating and distributing valuable, relevant and consistent content to attract and acquire a clearly defined audience – with the objective of driving profitable customer action."
It's clear that content marketing has become the most successful and effective way of communicating with the consumer in a way that they will actually appreciate and take on board. This type of information is what the consumer is actively seeking; it is why they have found your content in the first place. By providing content that matters and informs of solutions to problems they may be having, you are not only positioning yourself as a source of information and knowledge but you are earning the consumers trust and boosting engagement rates in the process.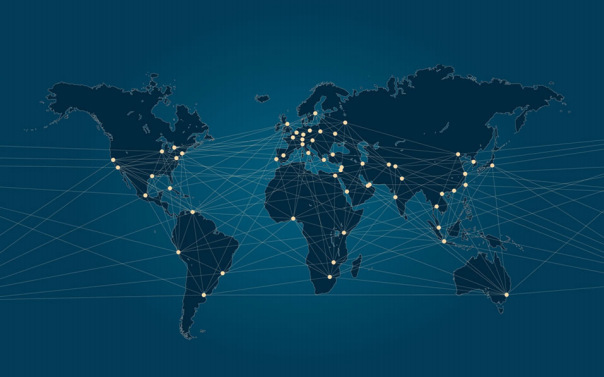 Image by Lackuna


The potential global audiences
In order for a business to flourish and grow it has to establish itself online, this is where the numbers are, this is where the future is undoubtedly lies. Your company has to give itself a voice amidst the noise, it has to increase consumer awareness of their presence, it has to cultivate and grow itself as a brand.
The advent of the internet and social media in particular has opened up many doors to potentially gargantuan audiences worldwide, you only have to look at some of the figures involved in certain platforms, for example, estimates state that LinkedIn has 259 million users, Facebook has 1.19 billion monthly users and Twitter has 500 million users of which 215 million are active users. Granted, some of these figures may be a slightly embellished version of actual figures, the fact remains, these figures are so vast, so immense, that even if your company was to reach a miniscule percentage of these potential eyeballs then your company is giving itself a much better chance of prosperity and survival.
LinkedIn, Facebook, Twitter, Google +, Pinterest, Instagram, Tumblr, Desktop Pc's, smartphones, tablets smartwear, blogs, whitepapers, infographics, video, audio, the list goes on and on and it can be quite daunting just to keep a track of what is the latest hot topic or trend never mind ensuring your company is represented and available on each.

Content delivery
Think of it this way, you might have the best content in the world but without the proper means to deliver that content to the consumer, a means that will be available through whatever device the consumer chooses to view it on, then you ruin the very real risk of losing out to competitors and other businesses who have adapted this approach, an approach that is designed specifically to suit the digitally driven world that surrounds us on a daily basis. You simply must have a variety of digital distribution channels available to you and working for you at all times.
So what can you do about it you may ask? Well, to truly resonate and connect with potential consumers, you are going to have to go that extra yard not only in terms of the content you create, but also in the delivery of said content. Consumers have access to more devices than ever before; you have to ensure that you are reaching out through all these portals. It defeats the point of spending all that time and money creating outstanding content and then finding the consumer can't view it on the device they prefer to use.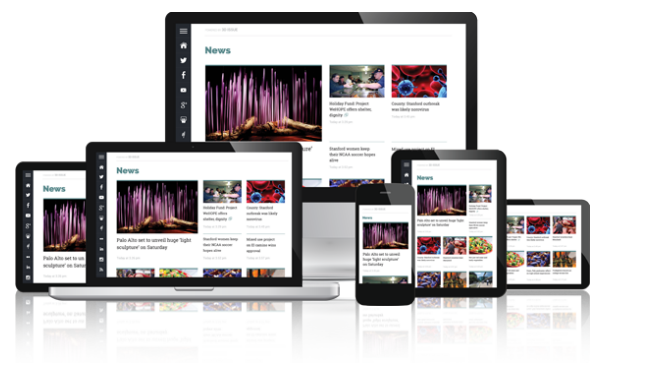 * Hubs
On average, companies use 13 different online platforms to promote and engage with their readers but don't have a single location where their audience can access that content. It is for precisely this reason that we here at 3D Issue have devised a solution to meet your needs.

That solution is called 3D Issue Hubs.
3D Issue Hubs allows you to centralize all your content into responsive mobile applications instantly. Using 3D Issue Hubs you can bring together content you have on your website, blogs, Twitter feed, YouTube account, Facebook, Tumblr and more. Your reader can then access all your content together, on the device they choose to view it on.

Why not give your content marketing and your business the help it needs to prosper and grow in what is an increasingly digitized world.
Try out 3D Issue Hubs for free today.