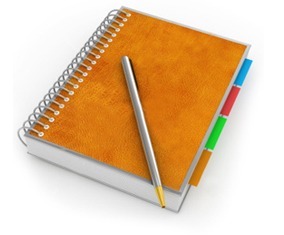 In this post we thought it would be useful to provide you with some great digital marketing and content marketing resources.
These are blogs and websites that provide great tips and information about content marketing, so if you need some inspiration, advice or some trends then check out these great blogs:
Oh and don't forget….
Our very own 3D Issue content and resource hub
Our very own library of free e-books ready and waiting for you to download. From guides on best practices to publications on how to get the most out of your digital publishing software.