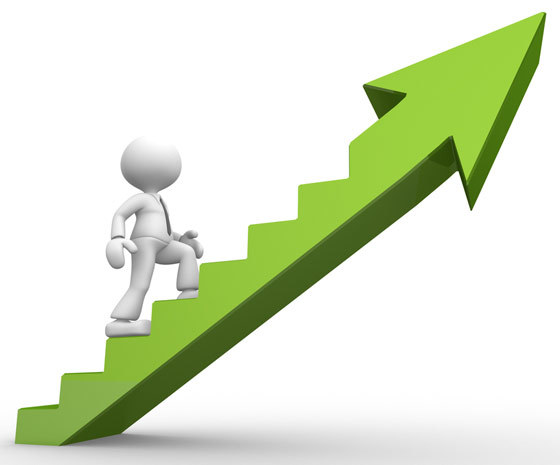 Achieving good results digitally with your much-considered content is every marketer's goal. Now there is help available for doing that job easily; tools that can bring your content to the masses in the form of one single link or through the convenience of a mobile app are in existence today.
Drive more web traffic to your content, gain greater exposure, make your audience aware of your total online presence by creating a Hub for all your online manifestations. This may be your RSS feeds from your websites, the digital flipbooks you have created, your YouTube channel and other social networks. Because how you communicate your brand through all these channels may differ slightly because of the different mediums involved creating a Hub can encapsulate them and define your brand online in a comprehensive way that can be easily shared.
Let me now share with you which content marketing must-have that you simply must-have!
3D Issue Hubs is a tool for centralizing all your online content. It really only takes minutes to create a Hub. Read here in a recent blog the steps to follow to create a Hub from your content. Because all digital marketers are aware of the need to create responsive content; the Hub of course is and optimizes for any device or screen size, meaning all your audiences get presented your content in a ordered way no matter what device they choose to read it on. You can add your own contributors to the Hub, they can then email in with content to the Hub.
See a quick video below explaining clearing what Hubs is and what it can do:

See an example below of a Hub below, it's for 3D Issue.
This Hub is made up of content from the blog, YouTube, Twitter, Facebook, and Google+.
Now from a content marketing perspective just imagine all your online sources and how they might look in a Hub. Food for thought?
If you have any questions or would like some more information simply contact info@3dissue.com.
By Audrey Henry