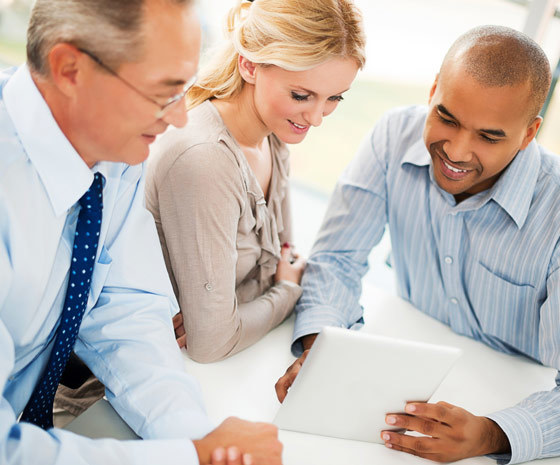 Today I want to look at ideas that can make the lives of content marketers easier.
A content marketing automation software like 3D Issue Hubs, can certainly reduce the stress of creating and sustaining a digital marketing campaign.
The benefits of creating a hub that auto-updates:
1. Greater engagement with your content
The extra content you provide through automation will not only increase traffic, but you will retain the consumers' attention for longer. You can increase content to your hub easily by creating a Google Alert for a search term that matches your industry specifications. Or also by adding trending news to your hub. As new web content is added by all web sources the hub automatically searches out what will suit your hub and auto-updates, ensuring your audience are getting the freshest and most relevant content.
2. Higher click through rates,
The longer the consumer spends reading your articles, viewing your images and watching your videos the more time you have to introduce and convince them of the strength of your product and service and validity of your 'call to action'. Your CTA may be it a contact us button, buy now or download button.
Another valued content marketing idea is a software to help you create digital publications.
Installing a software like this on your personal PC, means that every time your company produces a brochure, magazine or newsletter, you can then take that PDF, import it in the software, add interactive features and build as a digital edition. Now you will have a dynamic source of content that can market your product globally in minutes. Your issue can be shared and distributed digitally via your website, email campaigns, or socially via Twitter, Facebook, Linked In and more. The beauty of this is that with the ever-growing mobile audience now you have content that can be accessed on any device, so your field of reach grows.
If you like these content marketing ideas and think 3D Issue software would be of value to you either through the creation of a digital publication or a marketing hub contact us at info@3dissue.com for expert advice on your next step.
By Audrey Henry