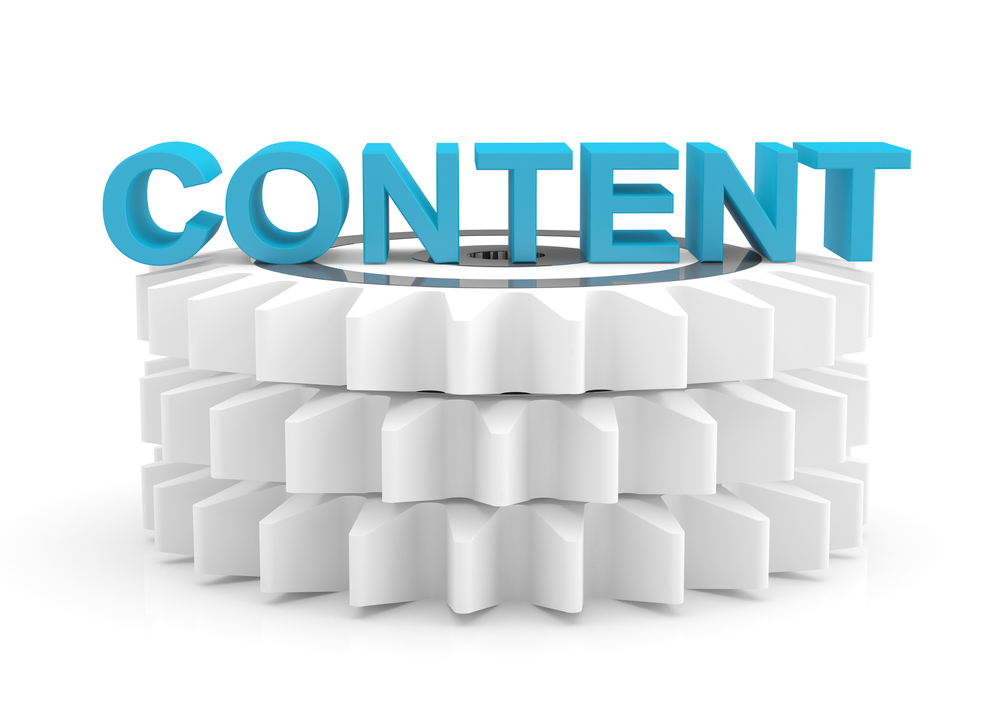 Content marketing is now the most important and effective way of reaching out and connecting with the consumer. It is how you will be noticed, how you will be found, the driving force behind engagement and interaction with the consumer. The production of high quality content brings with it many rewards, most notably eyeballs and interaction with the consumer; this is the highlight of any content marketer's schedule. Actually seeing their efforts blossom and take the shape of consumers who wish to avail of the services, services that they are promoting through their content marketing efforts, is the end result that all content marketers crave and hope to achieve.

In today's blog we are going to look at, and take inspiration from some of the very best examples of content marketing, here in no particular order are some of our current favorites, I hope you enjoy them.
Chipotle
The Scarecrow below was an animated short video accompanied by a mobile game. The subject matter? The very real, and very scary, world of processed food.
A fantastic transmedia offering by Chipotle, who incidentally are offering their own product as a viable alternative, the subject matter was always going to create controversy and discussion. The above short film has, so far, garnered over twelve and half million views on YouTube with the corresponding apps clocking up more than 400, 000 downloads.

Inspiring much debate and hundreds of blog posts, this offering by Chipotle had the desired effect and has a long way to yet run before it reaches the end of its lifespan, a great effort and one that will keep Chipotle firmly on the radar for some time to come.
General Electric
General Electric has been using content marketing to great effect for some time now, utilizing different channels such as the almost hypnotic short film below which captures all the take offs and landings in one day at a variety of airports.
The 132 year old brand has been exploring all aspects of content marketing to great effect for some time now and none depicts their efforts more so than their forum for fresh thinking and conversation, Ecomagination. A key metric in deciding whether their content is working or not, is the amount of sharing of said content that takes place. "At the end of the day, if the content isn't good enough for the end user to want to share it with a friend or colleague, we haven't quite succeeded," says Katrina Craigwell, Digital Marketing Manager at GE.
Volvo


What do you get if you take an action star from some moons ago and get him to do the splits between two trucks travelling at speed? An advertisement that goes viral, that's what…
Brew Dog
No stranger to controversy, Brewdog have ensured they remain in the public eye with their original and oft controversial style of content marketing, their claim to have made a 41% beer which completely hoodwinked media outlets such as the Daily Mail and the resultant reaction from Diageo in applying pressure to organizers not to award Brewdog a prize place them firmly on our list for originality alone.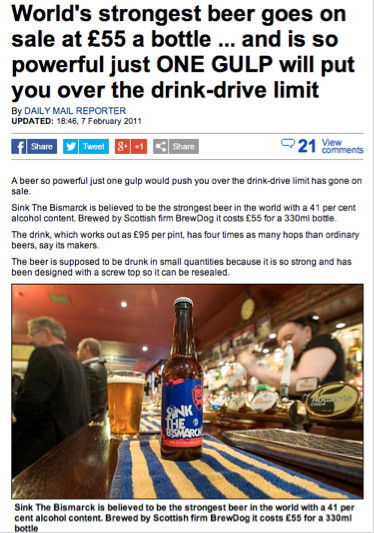 Their 'Equity for Punks' campaign is both a source of crowd funding and content marketing, genius at work, hat tip to the Brewdogs.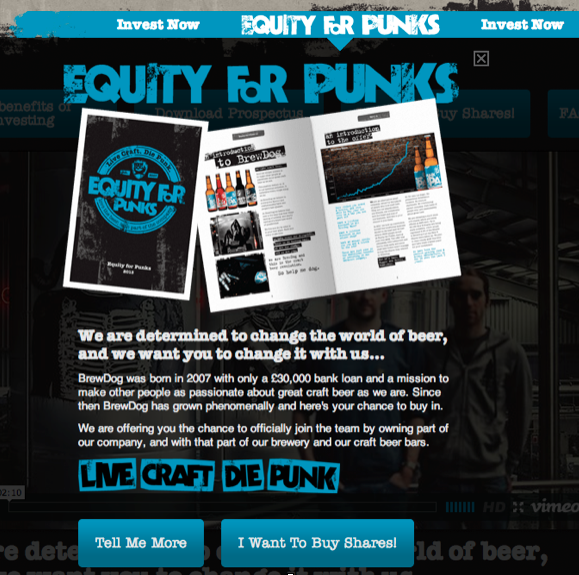 Colgate
The world of toothpaste has gotten a lot more complicated recently, whitening, extra whitening, the list goes on and on…this hasn't deterred Colgate from keeping it simple though. The creation and ongoing growth of their "Oral and Dental Health Resource Center" a resource which provides videos, interactive guides, and over 400 articles within its content marketing structure is a great example of a brand seeing itself as a publisher and using its depth of knowledge to provide valuable information to people, which is the key to content marketing success.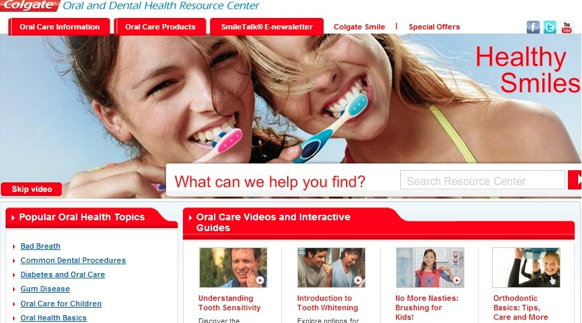 The changes set in motion
Traditional advertising, the type which prompted the consumer to put the kettle on, or immediately thumb past or click onto the next page, has long gone. The consumer has long been bored with the standard advert, being told matter of factly that one brand or another is best for whatever reason isn't cutting the mustard anymore. Consumers want to be entertained, their attention has to be earned, and continue to be earned. Attention spans are shorter than ever and the media options to consumers are many, brands had to be able to touch the consumer on a personal level to utilize the sparse time span they had to garner attention and future engagement.
Brands have recognized this trend, they could no longer justify spending vast amounts on advertising campaigns that had little or no resonance, they had to pivot their approach, change their thinking and sit in the seat the consumer usually occupies, they had to ask themselves, what would grab our attention and hold it for those ever so vital moments? Perhaps a more pertinent question they were asking themselves was what would encourage repeat interaction and engagement?
The answer is the intertwining of storytelling and advertising, the fusion of both elements when carried out correctly that can form a bond with the consumer, touching them on an emotional level that the traditional advert could never do. This method of advertising is not so much in your face as traditional methods and gently carries the consumer along a path of entertainment, storytelling and engagement while not completely losing sight of their objective which is to create and increase brand awareness whilst encouraging future engagement with consumers.
Something the above brands have managed to carry off with aplomb.
Is it time you gave your content marketing a fresh injection of interactivity and rich media features?
Maybe it's time you started in the first place?
Whatever your reasons may be, why not try out the free, fully functional trial of 3D Issue today as the first step in creating content that matters and resonates with the consumer, by doing so you may just create content that puts your company firmly on the map.