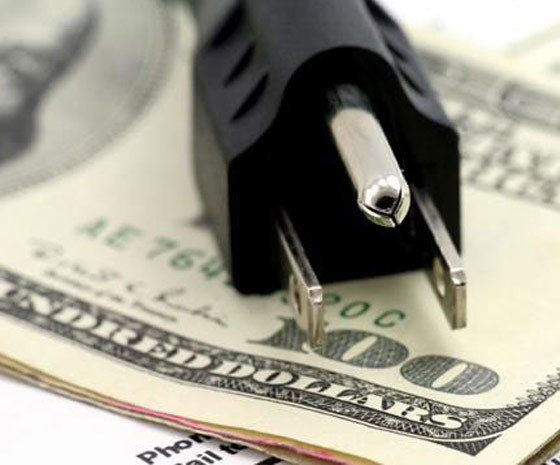 2014 saw a content transformation and so will be remembered as a the year of native content and brand publishing, with companies embracing this bespoke content revolution. But like all new trends some are quick to follow while others tread carefully.
Content marketing is still a top strategy amongst digital marketers yet future budgets don't cater enough for the need for paid and sponsored content, and the cost of having designers and copywriters creating worthwhile unique content.
Contently asked 601 marketers about their thoughts for 2015 in a survey; the results showed that for 52 percent of the people surveyed less than a quarter of their marketing budget was earmarked for content, 23 percent however are starting to see the importance of creating native content as they are setting over half of their marketing budgets to content.
Also reported from the study was that "75 percent of all companies have two or more people dedicated to content marketing." "two-thirds of respondents are creating fewer than five pieces of content per week." 34 percent of respondents said that the biggest challenge for their content marketing was lack of budget and 22 percent sighted an inability to measure the results their efforts were actually having on business.
Large brands will have bigger budgets with some content marketers on their permanent team and remotely a multitude of reliances creating content on certain projects at a time.
Companies whether big or small must find the right balance of quality over quantity.
I guess having money in the pot devoted to content always helps, with new tools available such as Hubs which centralizes an organization's online content along with email, video and more and personalizes it to suit their brand.
I hope all you content marketers take some of the information from today's blog into consideration when preparing your content budgets for 2015.
By Audrey Henry