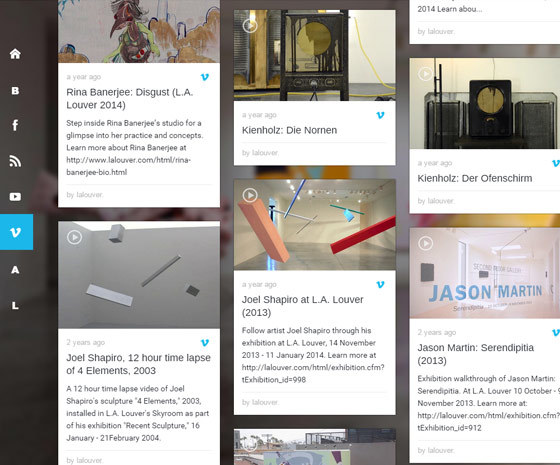 In today's blog, I will explain a scenario where a content management software saves valuable time and produces a much better experience for both businesses and consumers.
Over 90 percent of businesses rely on content marketing for brand building and demand generation.
Industries are ramping up their content creation strategies and their activity on social media sites.
The creation of content in the form of blogs, videos, and other unique forms of information and promotion is working well in this current digital media marketplace and is an area that content marketers want to excel in.
This leads to an increase in interaction and lead generation. However, most content marketers are trying to publish content over ten different social platforms and in actuality audiences don't have enough time to visit each site and community. As different types of content are published on each site, often the content marketers' content is not getting as much exposure as it could.
Introducing the values of content management software
This is where a content management software such as 3D Issue Hubs comes into play. This is a tool that does exactly that content marketers have been waiting for! It enables marketers to bring content together from all their social channels into one content packed Hub. Not only can audiences get a wealth of information in one place, but this content Hub looks fantastic on any mobile, tablet or desktop that the audience chose to use. Hubs is also the perfect tool for creating news walls for companies or for powering content delivery for mobile apps.
Click on the image below to launch the Hub on whatever device you are on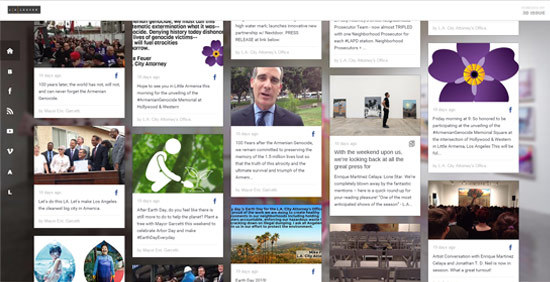 Content marketers can rest, as the Hub maintains its-self, it will constantly auto check the channels that have been added and update new content that has been published, ensuring the freshest content is available every time.
This means that content marketers have much more time to create exciting new content rather than managing its distribution.
If you would like to create an auto-updating, responsive Hub from your content, sign up for the 14-day trial today.
By Audrey Henry