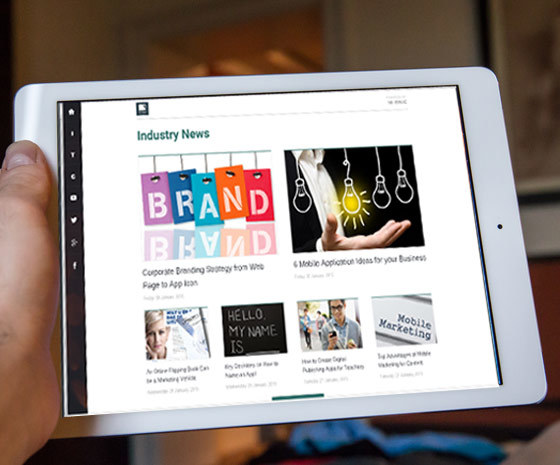 You may wonder what exactly is a content idea generator? Well, it is actually a person or team that meet regularly to create new forms of content to entice new markets to try out their products and services.
Companies find it challenging to come up with new ideas for their marketing content.
Widely used and recent content forms are infographics, eBooks, videos and blogs, while these may be time consuming to create, the rewards when one of them goes viral can be hugely beneficial for business and online notoriety not to mention brand recognition.
Business find it difficult to find the time to create content.
Now a less time-consuming form of creating content can be achieved with digital marketing tools such as hubs. Hubs can curate all your online content into a handy hub that can be accessed through one single link. The hub can also contain trending news and Google Alerts, all the content in the hub will auto-update so it is always going to be stocked with fresh content. Generating marketing content via these means will save a company time, revenue and energy on the creation of many forms of content.
Making your content generation process easier.
If you have spent a little time creating your hub, then that's all you have to do, because it literally only takes a short time, minutes in fact to add in all your content and have a fully functional, responsive, optimized auto-updating hub to impress your target audience with.
How your content is showcased is important for all forms of traffic.
A hub will showcase all your content is an easy to navigate, well-designed way. Your videos, Slideshares, digital editions and all other content will be ideal for email marketing campaigns, website additions, social sharing and maybe most significantly, for publishing to an app. Did you even consider creation of an app could be so easy. Now your business can have its own branded app almost effortlessly.
If you would like to advance your content marketing generation ideas with a personalized hub or app please do. Simply email info@3dissue.com for some expert advice on how to get started.
By Audrey Henry