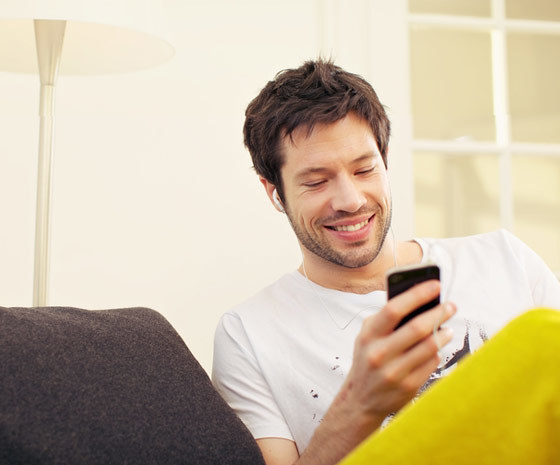 People like to discover new, unique, dynamic content. It is how many businesses gain the attention and admiration of the online public and broaden their client base as a result.
Having an app that can pull in your content for you and auto update to the newest news is so convenient. And the good news is that apps like this are not too difficult to create.
Have you an app on the app stores? It's nearly like not having a website nowadays if you don't.
The sheer interest and uptake in mobile app usage has left many of us needing to make serious updates to our content strategy.
3D Issue's software facilitates content upload across multiple platforms and can be used to create native apps, turn PDFs into digital editions, or to create social hubs.
Instant Hub Creation: Check out this web page it allows you to click on "CREATE YOUR HUB" and instantly get started on the new possibilities available for your content. Once you select your online sources the hub can be instantly created and shared via a link. You can play and experiment with this marketing tool for 14 days in the free trial mode. It's fascinating the results you can get. All hubs can populate apps too, so it's super easy to make dynamic content, that can have multiple usage within your content marketing activities.
Fast delivery of PDF to digital edition: If you would like to try out the digital publication software you can also do this under a trial period. Of course all issues created can be included in your app also.
Create the "best of both worlds" content scenario: As I have said earlier Hubs can populate apps, be used singly as newsletters in email campaigns or in many more digital marketing areas. You should have a quick chat to us about the many possibilities for your content that a little integration with our software and technology can do.
Content discovery apps: If you create some Google Alerts within your hub and use these in your app also, your app will contain all the interesting articles you have set up as keywords in google alerts. Keywords based on your company, its products, services and industry news in fields you and your target markets follow.
If you have any questions or would like any more information please email info@3dissue.com.
By Audrey Henry