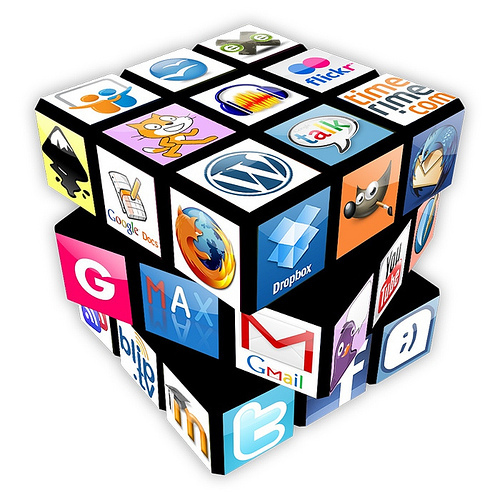 Does it ever seem to you that although the information and content available through online sources is fantastic, that sometimes it can be all just a little bit too much to take in? After all there are only so many hours in the day. It can seem sometimes that while there are so many pieces of information you would love to know about, the sheer volume makes it a nigh impossible task.
The Internet is a huge arena, so vast that it can be overwhelming when trying to seek out the snippets of information that you require amongst the multitude of data and content. It is estimated that there are over a billion pages online and thousands more being created every day, not something you are going to be able to flick through on your lunch hour.
Read more on how 76% of Marketers Using Curation Seen Positive Impact here.
We now create more content in one day than we did over the course of centuries in the past, take a minute to think about that and you start to get an idea of the magnitude of what the Internet encompasses and what it actually is. While there are undoubted quality sites and information portals out there, trying to keep up with them all is a logistical problem to say the least!
Put it this way, on Facebook alone there are nearly 690,000 pieces of content shared every minute.
Every single minute.
So how do we go about locating good, relevant information without spending hours of valuable time sifting through irrelevant content to find what we really want? The answer is the curation of content and more specifically, the tools with which you would use to do this.
Read more on The Rise of Branded Content here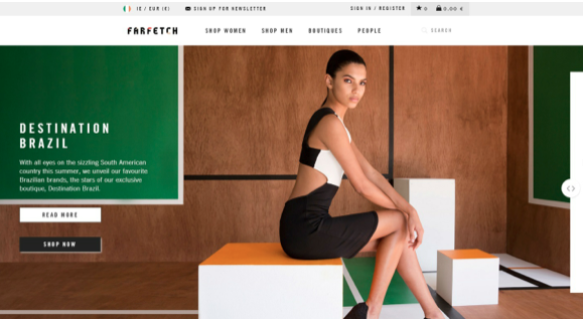 This theory and approach has been further vindicated this week with the announcement that London based company Farfetch, an online marketplace for independent fashion boutiques, has raised $66 million led by private equity firm Vitruvian Partners, with existing investors Condé Nast International and Advent Ventures also participating in the round. New investor Richard Chen, venture partner at Chinese VC firm Ceyuan, was part of the round. The company had previously raised funding in 2012, led by Index Ventures.
The company report that the continued investment will be used to further drive the company's international growth in the U.S., Brazil and Asia as well as pursuing their omni-channel strategy. The e-commerce site specializes in bringing independent fashion boutiques from Europe and North America under the one easy to access portal, sure to keep the fashion conscious among you out there happy. The site which counts brands Fendi, Gucci, and Chloé as well as from emerging designers among its stockists currently has 300 boutiques on their site so there is no shortage of choice for both men and women.
Read more on how to Enhance your Branded Content with 3D Issue Hubs here.
More pertinent perhaps, is the very real fact that this type of curation offers both the designers and the stockist's exposure through the World Wide Web that they may otherwise not have had. Alluding back to what we spoke of earlier about the sheer volume of the internet itself and the information it carry's it would be entirely possible for these boutiques to have been swallowed up akin to a waning star disappearing into a black hole.
The company says it is seeing annual sales of $275 million and year-on-year growth of 100 percent.
"This round of investment will help fuel a number of our key strategic goals including facilitating our omni-channel proposition, escalating the development of local language sites for key new markets (Russia, Japan, China) and accelerating engineering developments to help facilitate a dynamic responsive experience," Farfetch founder and CEO José Neves Farfetch says.
The first question on many potential users' lips about content curation will probably be what can it do for me? How do I actually use it for my business, my benefit?
A great article which covered this topic superbly was recently published by GrowthDevil, you can read the full article here, I have included an excerpt from the publication below, I think it answers the questions most will have on content curation succinctly and expertly, I am only going to include a small section of what they have to say about content curation, I think it will suffice for what I am saying but if you are still curious about you should surf on over to the article, they go on to say;
Content Curation and your business
For starters, here are four reasons:
1. Grow Your Traffic:  Content curation websites attract vast amounts of traffic. BrainPickings alone accounts for over half a million monthly unique visitors and more than 150,000 newsletter subscribers. BuzzFeed, on the other hand, is the 125th most popular website in the United States (and 358th in the world).
2. Create Content Faster: If you've ever dabbled in content marketing, you know how difficult it can be to create great content on a regular basis. With content curation, you only have to discover great content. Of course, that isn't to say curation is easy, but it sure beats pumping out a dozen blog posts a week.
3. Create a Brand Identity: By curating a specific type of content, you can reinforce and propagate your brand values. Take BuzzFeed and BrainPickings for example. BrainPickings consistently curates sophisticated, inspirational content pulled from the journals of writers like Hemingway and Hawthorne. BuzzFeed, on the other hand, is fun, ebullient and obsessed with pop-culture, which shows in the kind of posts it curates.
4. Create a Community: As you start curating content of a particular type, you will eventually start attracting an audience that favors content of that type. Collect technical tutorials and opinion pieces, and you will attract hardcore programmers and geeks. Collect entrepreneurial advice and inspirational pieces, and you will attract startup founders and wantpreneurs. Collect memes and images culled from Reddit and 9Gag, and you will find pop-culture obsessives knocking on your doors. This audience will then start congregating on your website regularly, turning it into a platform to discuss, create, and innovate new ideas – one of the biggest reasons why you should start content curation right now!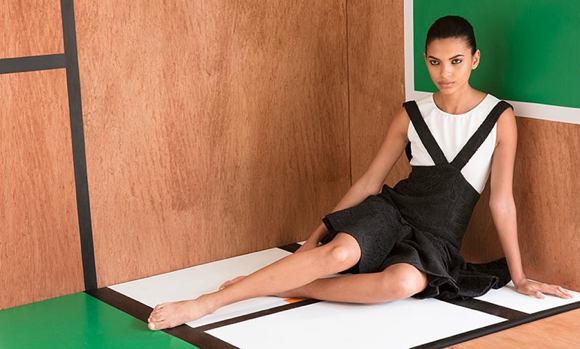 The next question on your mind may be what content curation tool should I use?
Well as a last point in today's blog I recommend you try out Hubs and 3D Issue today.