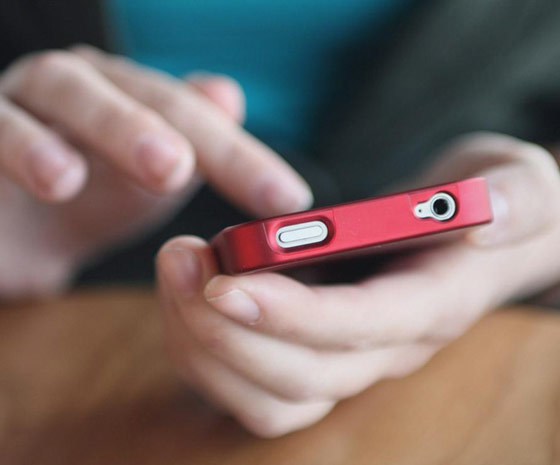 There is never a dull moment in the content app world, with developments in constant flow resulting in innovative and exciting apps being launched every single day.
Moonpig app
Producing an app in a quality manner with top security where needed is paramount. A story released yesterday by the Guardian newspaper detailed why Moonpig the UK personalized greeting card company pulled their mobile app.
"Web developer Paul Price claims a bug affecting its mobile apps potentially allows hackers to get into customers' accounts and reveal information, including postal and email addresses, birthdays, phone numbers and credit card data. Moonpig insists "all password and payment information is and has always been safe", but it has suspended the use of its apps as a precaution."
We Live Security report that the unpatched security hole has left over 3.6 million of Moonpig customers at risk for 17 months. How this could hurt the company as a whole who apparently ignored their developers' advice which forced him to go public with the security breach, is yet to unfold. Customer trust could be severely damaged.
Shopping apps
Meanwhile, other news in content apps now sees shopping apps as the fastest growing area in mobile. Did we realize the rate at which app categories are growing and which ones are springing forward? Well, apparently eCommerce was the one to watch for the past year. Figures from Flurry report that shopping app usage was up 77% on last year, and has seen an increase of 220% alone on Android devices.
Study apps
Another app story sees students benefitting from app usage for exam preparation. Tech-savvy students like the feeling of pleasure that app usage on their mobile phone provides, plus it has the benefit of anytime, anywhere. Some students are actually spending their study breaks playing in these apps, after completing a chapter of science they are visiting that chapter in the study app and garnering knowledge on their weak and strong areas playfully.
By Audrey Henry