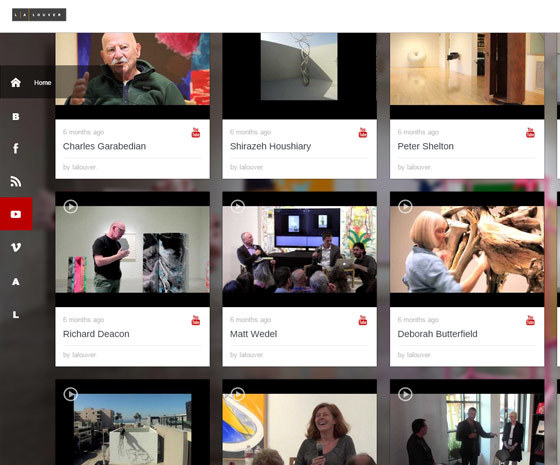 Today, on St. Patrick's Day, 3D Issue officially launches their latest technology; Hubs. A technology that powers the process of content aggregation and delivery of content for mobile first apps. Proud to be Irish the digital publishing software company have generated a homegrown mobile marketing solution, that can benefit media, publishing and marketing companies all over the globe.
Over the last number of years Ireland has gained a reputation as a technology hub with companies repeatedly investing in Ireland and its IT sector continuing to flourish. Figures from IDA Ireland: Nine of the world's top 10 ICT companies are located here and the IDA supports over 200 firms. The industry employs over 37,000 people and generates €35 billion in exports annually.
Past successes have seen 3D Issue software being used by over 10,000 with more than 150,000 installs of our software worldwide.
With a global client base, and a large majority of customers located throughout the United States with big brand names like Nike, Pearson Education, NFL, Nasa, Mensa, and many, many more using the software on a daily basis to turn PDF's into digital flipbooks, create content Hubs and develop customized mobile apps.
At 3D Issue content aggregration is the next big thing:
This new tool is the perfect aid to any publisher, automating the delivery of beautifully laid-out content to a mobile using audience. Since October 2014 the tool has been used by the Chicago Sun Times to power hundreds of regional news apps throughout the USA. In the first 90 days of using the Hubs aggregator the Chicago Sun Times had double its viewing figures. The way the Hubs platform could monitor all their news and social portals and then supply the relevant content into the various apps suited the fast-paced content delivery system they wanted.
3D Issue's goal was to develop an effective marketing tool to meet the growing demands of a mobile-centric era for our customers. Now with the launch of Hubs we are happy to say we have delivered!
Paul Mc Nulty founder and CEO of 3D Issue commented:
"Hubs is an easy-to-use tool that allows you to package your content in a matter of seconds, allowing users simply to select their sources and then build the content stream which they require. The result is an auto-updating publication that provides live content on demand – perfect for creating news walls for companies, events or for powering content delivery for your mobile app."
Try Hubs for free today. The trial lasts 14 days and in that time you can discover the advantages of using this tool to market various content types to a mobile audience easily and effectively.
By Audrey Henry