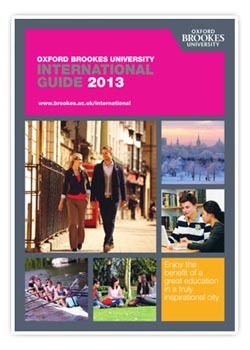 Apps are a great way to disseminate information to your campus community. With mountains of paper based information now moving online, the challenge for many content owners is to ensure that their information is also easily read on the many emerging mobile devices. This is an incredibly busy time of year for college admissions teams but other departments such as college administrators, student services, international student officers, faculty members, college sports organisations and other non-curricular societies as well as alumni and fraternities are facing the same challenge.  It's no longer enough to push the same information to everyone. It's time we learned to push the right information to the selected audience on their preferred devices.
1. With the smartphone increasingly becoming the tool of choice for many students, colleges with their own mobile apps are quickly learning this is an excellent way to get a leg up on the competition.
2. Recent studies show that students spent six times as much time using apps this winter than they did a year ago, while more than 60% of students view college brands with mobile apps more favorably.
3. A branded college app on leading app stores is a great way to establish your college brand to the 18-24 year old audience who live there.  An app should be an extension of the brand, but don't lose site of the brand identity. Maintain visual consistency with the college's other touch points and experiences (mobile, app, web, print and real world) through the use of color, typography and personality.

4. Don't try to recreate your busy website experience on a mobile device, it's too much. College brands must discover how they can be most useful to their consumers – get to know what your mobile audience want from your mobile app and use it to push out only that content.
5. Using a single branded app, your college can publish several different types of material to a single student and that information can be kept up to date through the app. All departments of the college can publish to your college app and reach that individual with their related content.
Want a real life example? If companies such as the Journal of Urgent Care Medicine can distribute their journals and archives through a customised branded app with 3D Issue on Google Play and iTunes stores for as little as $79 per month, why shouldn't this option be available to colleges too?
By Linda Daly