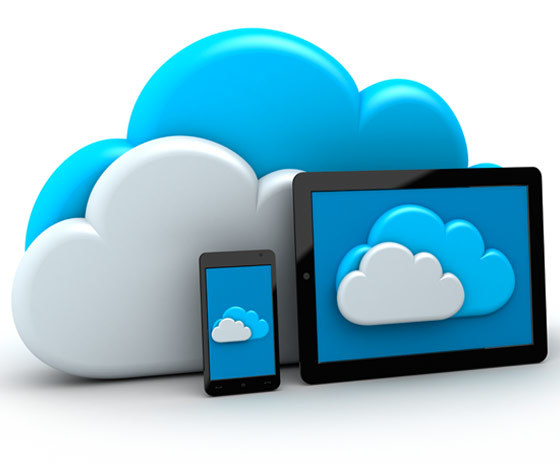 With sights on the year ahead and future marketing strategies in 2015 you can rejuvenate your publishing workflow with a cloud publishing solution that works for you.
If a move to cloud publishing seems a little daunting then simply speak to one of our experts, they can put you at ease and alleviate any apprehensions you many have.
With 3D Issue digital publishing software we can host your publications in our cloud, no domain or website is needed on your part, we simply house your publications, and you can upload as often as you like to our space on the Amazon EC2 cloud. Read all about it in a recent blog outlining all the new updates to the 3D Issue software.
Because all our publishers have different needs, we find ourselves being flexible in areas to assist each and every individual case that crosses our path. Again, just by a quick chat with one of our team, we can suggest the correct areas of our digital publishing suite that will work best for your company and target readers, ways to improve and methods of marketing your content to them effectively.
Rethinking your publishing methods:
1. Interview your team, get feedback from your designers, editors, marketers and publishing on what difficulties arise for them with each publication they are creating and digitizing.
2. Timelines; again ask your team what are the areas that are the most time-consuming and try to implement changes that result in time saving. That time can then be put to good use elsewhere.
3. Future marketing strategies; what are the plans for 2015. Have you created a content Hub, are you trying new online marketing tools and is cloud publishing something you are ready to try?
4. Reach an amicable workflow, keeping strategies that work is as important as trying new ones. Knowing what works for you can never be underestimated, analyze data like web visits and clicks in your publication and test if adding interactivity and new designs helps.
If you think cloud publishing could suit your strategy for 2015 simply get in touch. Call us at 3D Issue: +1-718-569-6212 or email info@3dissue.com for expert advice from a digital publishing representative.
By Audrey Henry