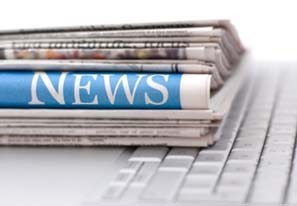 Are you a publisher investigating the feasibility of going digital with your publications? Perhaps you are looking around and noticing others moving towards the online digital space, but are worried about some challenges that going digital could unveil? Any changes to the production and distribution of your publications should of course be well evaluated with the potential advantages, disadvantages and the challenges understood, then it can be possible to evaluate the facts and make a decision based on knowledge rather than chance.
So what are some common challenges that publishers face when going digital?
A recent survey by Innodata and Digital Book World found that "Lack of financial resources, a defined process and internal expertise are the three biggest challenges facing book publishers that are struggling to become digital content businesses" were the key challenges that publishers were facing.
The graph below is from the survey which details can be viewed here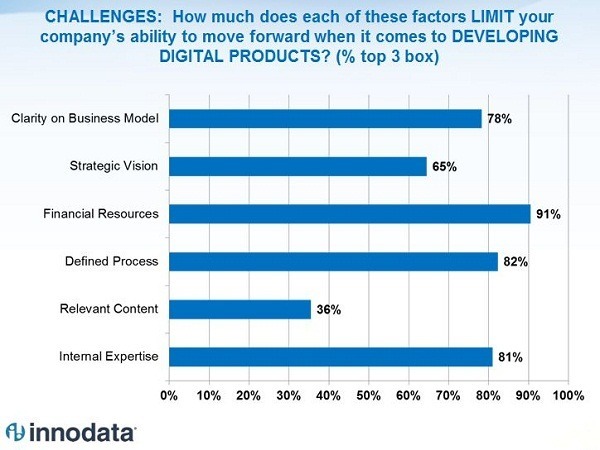 With these challenges in mind it is also useful to look at the associated benefits of going digital too, take a read of this previous blog post which discusses the key advantages of going digital and in particular why many companies are moving the digital publication process in house rather than outsourcing the projects.
So what are they key advantages of going digital? Here are some of the reasons our customers have given:
– Cost of production
– Cost of print and distribution
– Broadening reach and accessing a wider reader base
– More advertising opportunities for advertisers
– Tracking and analytics available
– Speed of publication reaching the reader
For more information on these findings and the survey result, Innodata and Digital Book World presented the results of the survey which can be downloaded here.