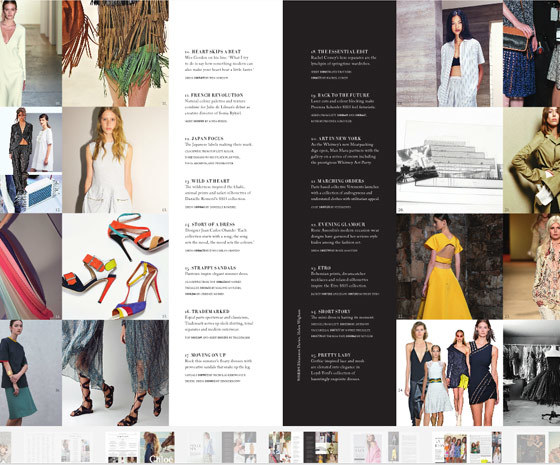 Products need to be sold! The catalog creator software you choose to market your products can almost be as important as your manufacturing and designing stage. The attention you pay to your online promotion; your website, social networking and email campaigns are also paramount in the profitability of your produce.
Fruitful marketing depends on understanding consumer desire and responding with appropriate products and online channels to access catalogs.
Successful marketing advice:
1. To truly know your customers' desires: Conduct market research. Finding that niche in the market is key to the demand of your produce. Strive for an original or modernize a classic with a twist!
2. Respond with appropriate products: High-quality products manufactured well now need to be photographed professionally and cataloged for print and digital distribution.
3. Reach your consumer on channels they use: eMagazines, Web services, social networks, eCatalogs, mobile apps, and so on…
4. Adapt for a mobile shopping nation: Create a catalog app for ease of access to your brand and products by your client base. Providing such a service will garner great importance on your merchandise. Can you hear your target market now? "Wow, they have an app! – Let's download it … We'll always be up to date with the latest trends and offers."
5. Website: Have a great website. Conduct some research your competitors; see what is the best in your industry circles and top it. Have pages for all your products, blog regularly and have direct access to purchase.
6. Catalog creator software: Add features like video, audio and animation to fully show your products in all their splendor. Add image galleries over certain products to show the product from all angles. Web links and shopping carts to added to aid eCommerce and fuel sales.
View an example of a digital catalog created with 3D Issue digital catalog software below: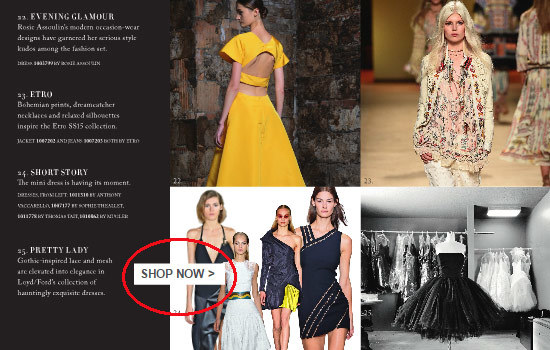 Click on the image above to launch the brochure on whatever device or computer you are on.
See the video below to see how to add a "Shop Now" button to your catalog

The catalog creator software has a goal of maximizing a company's sales and profitability.
If you have any questions about catalog creator software or would like some more information simply contact info@3dissue.com.
By Audrey Henry