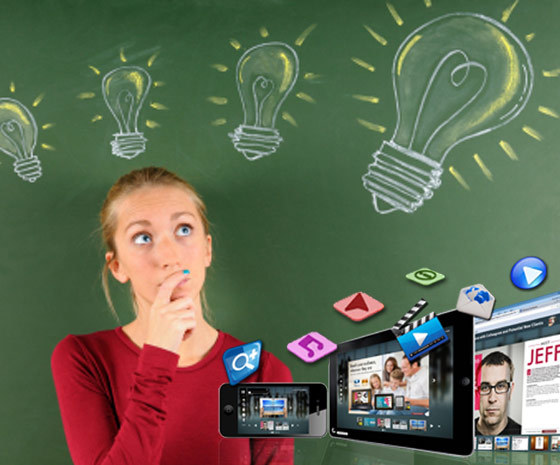 In today's blog I will show you some samples of catalog design that I find inspirational to an online audience. Catalog's profit from being excellently designed, having top quality images and corporate branding that puts product ranges on a commercial pedestal.
As well as producing a print catalog, companies are now and have been for a long time creating an online catalog also to showcase their merchandise to global audiences.
Reaching new markets now can be achieved easily with a mobile friendly version of your lookbook. The advantages for advertising this way can create revenue streams from once untapped markets.
Each season sees new trends, products, fashions, and technologies keeping up with the latest, newest versions of styles and trends.
Digital marketing sees an influx in the creation of suitable content to run in email campaigns, on websites and to share through social networks. Digital catalogs are an appropriate means to communicate with a client base, a loyal customer longs to see their favorite brand's new season's creations, so what better way than to be able to receive it to their personal computers, tablets and smartphones. This is where people shop from so it is obviously also a good place to show them what they can buy from your company.
For the marketing to mobile audience, a branded catalog app can lead to greater levels of customer satisfaction and develop better brand awareness.
Good design principles for the creation of an online catalog.
1. Use an animation to highlight an advert. See this feature on page 2 of this bridal catalog.
2. Use audio on a page turn. See example here, turn to page 8.
3. Incorporate a video button into your design. See example here, with this feature on the front cover.
4. Use slide presentation mode for ease of page selection on tablets. See example here.
5. Strengthen branding throughout your catalog design by using a custom preloader and background image. See the Nike Running online catalog here for these features.
6. Showcase full page product photos, see how the design of this catalog is so engaging. See the Tempest accessory catalog here.
Many interactive features can be used to enrich a product in a digital catalog. The experience of seeing a product video or audio can be enough to garner a sale. We find most of our customers monitor the success of their catalog by conducting analysis on all the pages, the results they are interested in are which pages are having the best engagement rates and clicks on links to buy.
If you would have a PDF and would like to create an e-catalog simply email info@3dissue.com for some expert advice on how to get started.
By Audrey Henry