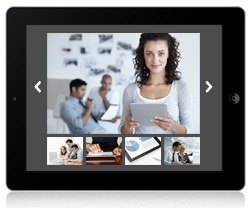 3D Issue magazine has the pleasure to announce the launch of 3D Issue version 6.1.
With the new version of the software, you are able to create a digital publication which can display a photo gallery.
How does a photo gallery benefit a publisher?
Whether you have a car magazine, real estate portfolio, sporting issue or even a college prospectus, a photo gallery gives a new dimension to your publication. Imagine you are reading a car magazine and see all the different specifications of that automobile, what better way to reach the reader than have a photo gallery that they can access of different angles and view of that car? It really does engage the reader and can really highlight your products and services.
How do I create a photo gallery using my v6.1 3D Issue software?
Once you open up the software, proceed to the design section and click on the photo gallery icon, you can see an example of this in the following photo;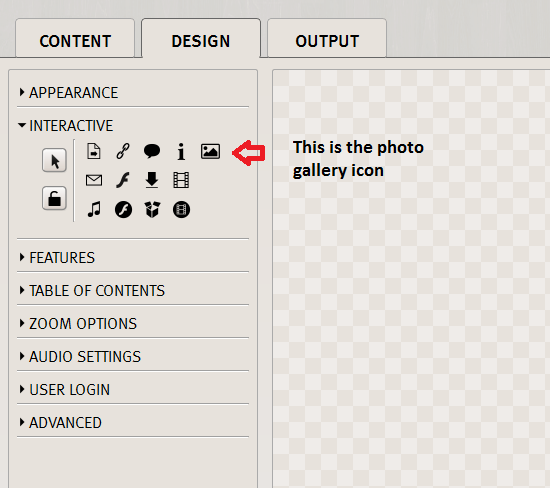 Once you click on the icon and select an area to have a hotspot or button, it will bring up the different options to use. You can give a title to the photo gallery; you can select the transition affect; you can add your photos and select their order; there is also a number of features in advanced section in regards to the rollover effect of the photo gallery hotspot or button. To see a sample of this please view the screenshot below.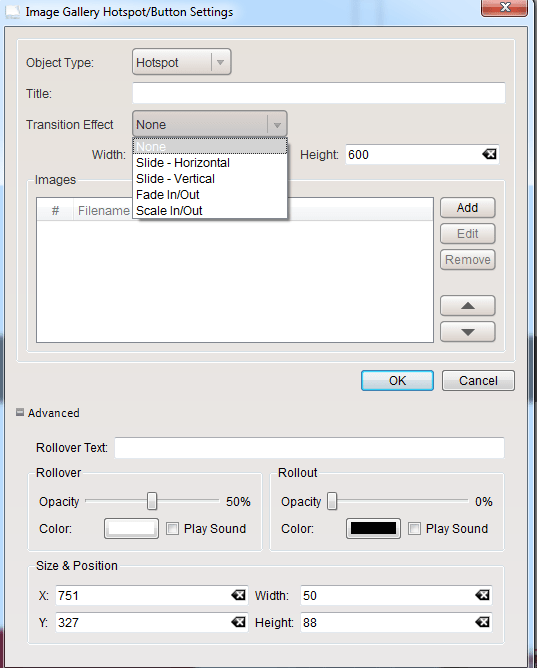 Once you have created your photo gallery , you can click 'Build' and then you can view your finished publication online.
As you can see it is very easy and is extremely quick to do.

By Derek Kelly