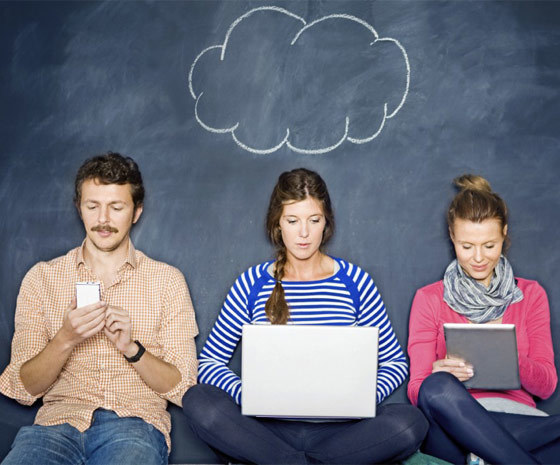 Digital brochure software is an excellent tool for businesses and organizations universally. When it is used well digital brochures can give industries the competitive edge they need to capture public attention; this one of the numerous rich rewards brochure software provides. As well as being interactive and environmentally friendly brochure software can really turn your world around.
Brochure software can be used for an assortment of different types of content. Lots of businesses actively use brochure software for their monthly newsletters, to notify customers about products, offers and promotions, upgrades, services and much more.
Interactivity is vital if you want to engage with your customers and get the most out of your digital brochure. Remember that most people judge a book by its cover so why should this be any different for digital editions? Your electronic brochure cover is the first thing seen by your readers, so you should design it carefully to entice new customers. Your brochure cover can be showcased to your readers on a personally selected background of your choice, have your logo and corporate identity displayed to further strengthen your brand, it can have a bespoke into area, or have your advertisers banner adverts displayed if you wish.
Digital brochure software allows businesses to create interactive content. This means they can add rich media such as web links, email, comments, audios, videos, image galleries, social networking activity and so much more to their brochure to interact with customers. Numerous features such as search options, table of contents, scroll and zoom allow readers access the content easily. These give the customer an all-round experience of what your business is about with minimal effort.
Please see how to set up the table of contents effectively in this video tutorial.

Owing to new advances in technology, brochure software has had to adapt by creating an App option for iOS and Android devices such as smartphones and tablets. As well as brochures becoming more widespread and easy to access, your customers can view your content at any time of the day or night by downloading your brochure to an App for offline viewing. Brochure software enables you to deliver your brochure across multiple channels and share it via social media, emails, websites, etc.
See an example below of a digital brochure that has been created from a PDF using 3D Issue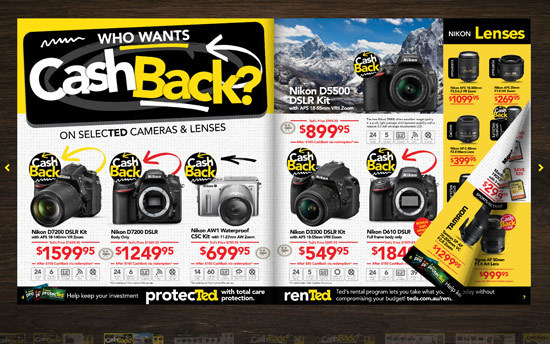 Using brochure software will increase your communications with customers and will attract new audiences of customers from a larger demographic area. You will generate more leads and sales through readers contacting you via links in your product brochure. You can add links to telephone, email, request more info, etc. Due to increased engagement, your business will become well known, your customer base will increase and so will your revenue.
In conclusion, digital brochure software can really make your business shine. You can create an experience for your customers that will be like being there in person. As long as you plan your brochure carefully, add rich media where it is appropriate your business will reap the rewards.
If you have any questions please feel free to email info@3dissue.com for some straight forward advice on how to create your company's digital brochure.
By Audrey Henry