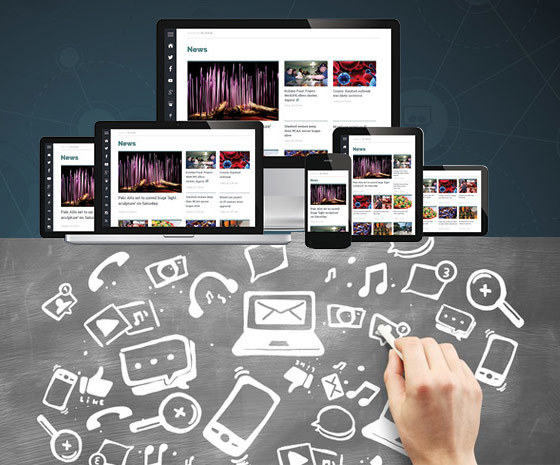 Branding the content you create in your marketing strategy is highly important. It reflects you, your company and practices and helps your identity grow and develop both online and offline.
1. Always opt to gain more credit for your content, mark it with your tag, your logo, your brand criteria.
2. People love to share good, unique, informative content, if you have created an infographic for example, have your logo and link to your site embedded in it.
3. Credit where credit is due; always, thanks those whose information you share and they will credit you too.
4. Engage in online etiquette, build relationships and gain inbound links. Try guest blogging through your excellent content.
5. Have many versions of your logo ready to give designers, developers and for use yourself with software marketing tools. Your logo can be used as a JPEG and png mostly, but at times you may need the Illustrator file, so just keep all version safe in a folder on your desktop and backup somewhere else too. There is nothing worse than seeing a pixilated logo or low-quality logo representing a company, it sends the signal out of not caring about how your brand looks.
Branded content marketing has clever distribution modes
6. Create a branded content Hub for all your online activity, see and example Hub here, a Hub can be branded to suit a company's distinct look and feel.
Branded content marketing and circulation tips
7. Use software to help you layout your content in formats that suit all devices. Mobile users ingest all types of content from their personal devices. Ensure the content you create is mobile optimized. View this digital catalog on a tablet, smartphone, ios or desktop and more…
8. Your logo, text and images, adverts can easily be enhanced with interactive features in a branded digital publication, this is a content marketing staple as the distribution is so simple and cost effective to globally share your material in minutes to current client and prospective customers.
9. Branded apps that showcase your content are another excellent current form of circulation of content. Many brands are creating clever ways to market through apps with great success.
If you have any questions or would like some more information simply contact info@3dissue.com.
By Audrey Henry