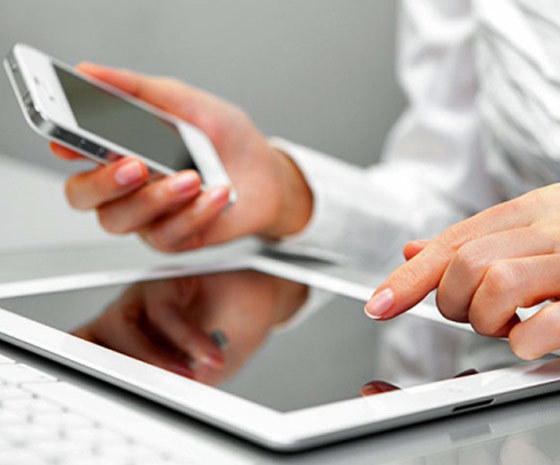 Creating a branded app is an integral part of a marketing strategy for many a content creator.
Plan to attract a mobile audience: The need to publish your content through your own native apps has never been more important. Up to 80% of your audience regularly use apps.
3D Issue can help you create a branded app. We can manage the approval process with the Google Play store and Apple app stores for you. Our team are so experienced in the app process, they know the various parameters to meet so your app can be ready in record time.
Supply us with content to create your branded app. We will simply need your logo, icons, text, and imagery to brand the app to your corporate style.
Populate your app: The app can be filled with your 3D Issue publications and your hubs. A 3D Issue could be for example a digital magazine, a flipbook, an eBook, an online catalog, eBrochure, newsletter, electronic newspaper, guidebook or whitepaper. A hub is a collection of your online content such as your rss feeds, blogs, social posts, tweets, videos, email, Instagram, alerts and more.
See an example here of an app created with 3D Issue: on the Play store. On the App store.
Attend a 30 free webinar to get an overview of the possibilities. In the webinar 3D Issue describes how their unique suite of tools can help you get your content in front of your audience, optimized to whatever device they choose to use. Whether you are looking to digitize a PDF into a digital flipbook, create a hub, convert your documents into eReader friendly formats or create a native company App. You can ask questions throughout the webinar as you many have interests in different areas of the software dependant on your publishing needs.
If you are interested in getting a branded app and need more information please send your questions, comments and feedback to: info@3dissue.com and our expert app team will promptly get back to you.
By Audrey Henry