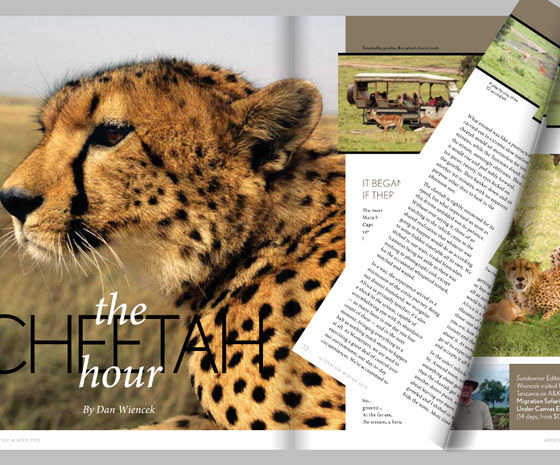 The online world can be an extension of your businesses or organization's doorway. Imagine all the effort a retailer puts into their brand from their signage, to their shops, packaging and right through to their stationery and delivery vehicles, well he same brand strength can be achieved online, making the strength of that particular brand grow and develop into new and existing markets.
Showcasing your brand identity through digital and mobile marketing:
The scope is vast for digital communication. In all types of companies, improvements can be made to marketing to the new technology friendly client bases.
With schools and universities already using digital publications and mobile apps this helps their enrollment and gives the new generation of students platforms that they are comfortable learning on. See some online prospectus samples here.
Using rich media features in your publication can greatly encourage reader engagement, see how this sample has used video and image galleries to spoil the viewer with an interactive experience.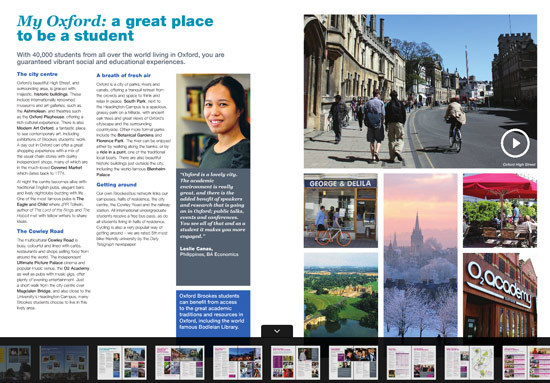 Another business type of business that can avail of the scope a digital catalog can offer is a travel company.
See an example below of travel agency Abercrombie and Kent's digital brochure. Click on the image to launch the brochure on whatever computer, tablet or smartphone you are on.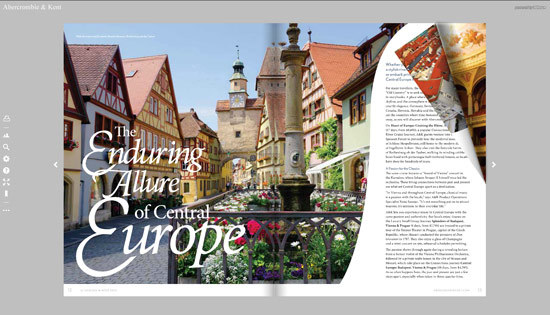 They are a travel company that make extraordinary journeys possible are have handpicked experts in our 52 offices worldwide. With expertise, in not only luxury but culture, wildlife and history as well, Abercrombie & Kent reveals your destination with an authenticity beyond the reach of any other travel company.
To enforce their brand identity they have inserted their logo in the top left-hand corner. See how to do this in this short video tutorial. To further brand your publication you can add a custom background, intro area, pre-loader and utilize many more customizable features.
Also, see an in-flight magazine blog here.
Many brands have theme tunes or an audio marketing messages to accompany their corporate identity. Adding music or audio to a digital brochure is a strategy we see lots of clients using. Not only can they be effective for audio interviews, they can also create a page-turn sound as the reader flicks through the digital pages of the publication. See an informative blog here on the audio feature. Remember there are step-by-step video tutorials on all the features of the digital publishing software.
If you would like to strengthen your brand identity techniques with an online publication please do. All you need is a PDF of your publication. Simply email info@3dissue.com for some expert advice on how to get started.
By Audrey Henry