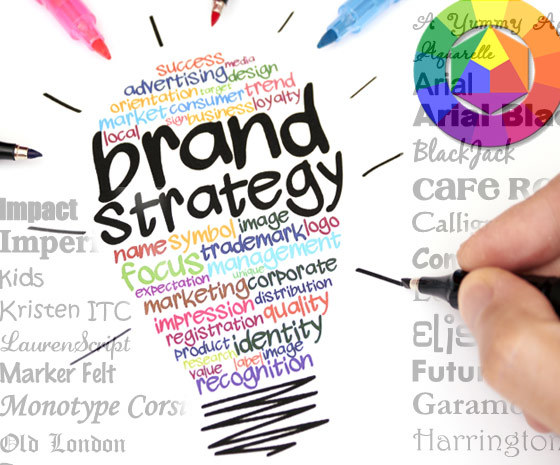 The design of your corporate branding should encapsulate your company across all realms of visibility. This has even more relevance in this era of content marketing, as the promotional videos, blogs, articles, catalogs, information guidebooks, magazines, newsletters and infographics you produce should all represent your company to the highest standard possible. All these content types listed above can be transformed easily to suit an online audience and distributed in an optimized way for all screen types.
Choose the right marketing software that will work in favor of strengthening your brand:
3D Issue digital publishing software enables you to create corporate editions that are branded to suit your company.
Extend your brand through the content you create!
User experience: As technology develops you will find your brand may need to transition to mobile audiences with the creation of a customized app to appeal to this rapidly expanding market. Do research, have a vision and work to your companies design principles in all areas and platforms you connect with.
Online promotional brand profiles: Hubs marketing tool allows you to bring all your branded online content together in one place. So your social networks, slideshares, digital editions, videos, blogs and emailed articles and more… can all form a dynamic hub that can be used as content marketing material.
Fast, instant updating company news: Intergrate trending news and topics your target market are interested in and see how the news auto updates, ensuring the most recent posted news stories are always contained in your personalized branded Hub.
Our apps are popular with publishers; from glossy magazines to informative periodicals our customers like the level of branding for business our apps provide.
App users will be able to download digital magazines to the app and view them wherever and whenever suits them best. Once the magazine has been downloaded they don't need an internet connection to read it, so they can download them over Wi-Fi and won't have to worry about their data!
This makes reading your favorite magazines in your phone or tablet and enjoy the audio, video and animations the same way you would in your desktop.
If you have any questions please contact info@3dissue.com.
By Audrey Henry