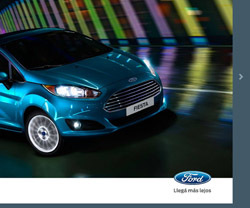 Today we will share some brand awareness advice for retail marketers in the online arena. The use of catalogs and brochures is a prevailing medium for showcasing products or services. Be aware your brand should hold prominence in the design, marketing, and any promotional material your company creates. Needless to say being online is a must and your brand awareness should translate through to your online media, digital brochures, e-catalogs, right through to your businesses social networking sites. Catch some tips for marketing your brand on social media here.
In today's blog I will show you how leading companies are championing their branding through their online brochures. See below where we discuss 3 ways to strengthen your brand's awareness in your marketing material:
1. Use a banner ad – The Superbowl e-program use a great banner ad, you can see it in the top area, just above the publication. It serves as prime real estate to showcase your brand, or use for advertising. It transitions with another ad – like an animation, it is also interactive – you can link it to whatever webpage you like. See more information on how to create and use a banner ad here.
Click on the Superbowl image below to open the e-program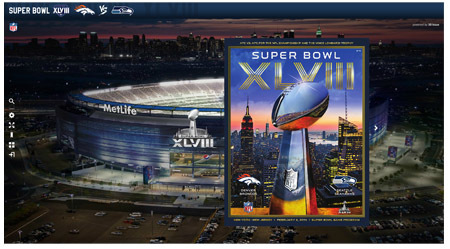 2. Use your logo – In this e-brochure for the Argentinian Ford Catalog:  See the Fiesta in all it's glory, note how they use their logo in the top left hand corner, and in the preloader. Effective use of the logo has been used throught out the catalog and is reinforced by the complimentary color scheme used. In this case the publication is using the slide option to give a smooth transition between pages, would that suit your publication? This I feel also enforces the smooth ride the car offers.
Click on the Ford image below to open the e-Catalog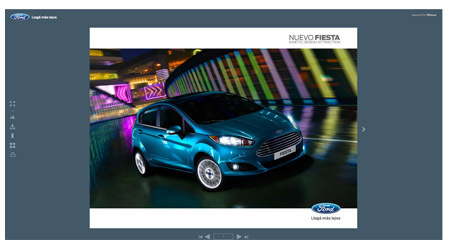 3. Customize your background – Here in the Bentley Brochure you can experience strongly the luxury the brand is emulating. Bentley have added a background, it is a subtle, textured material, similar to the seat upholstery you will see in the car throughout the brochure.
Click on the Bentley image below to open the e-Brochure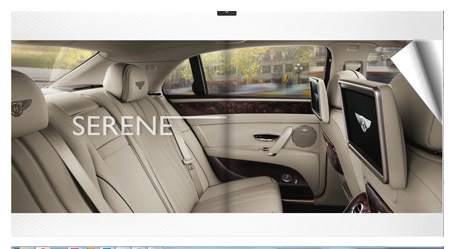 I hope you have gained some useful insights through the examples shown.  For more information, contact one of our digital publishing consultants at info@3dissue.com or download a free trial of 3D Issue to get started!
By Audrey Henry