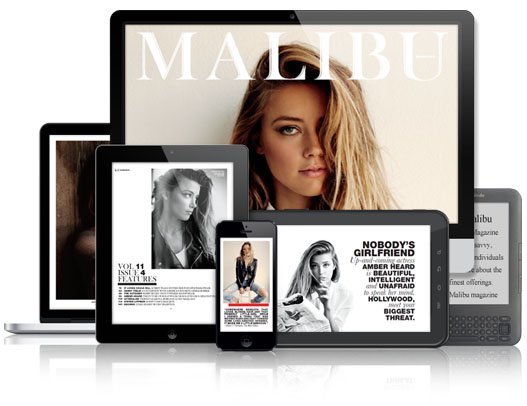 Marketing campaigns involve a coordinate series of steps in order to promote a product, brand or service through the use of a variety of different advertising means. Marketing campaigns can be created for both online and offline markets. Today we will focus on online marketing campaigns and the use of a page flip software to take them to the next level.
Unique, interesting content is the backbone of any successful marketing campaign, there is a number of ways in which you can publish your content, and this may be through a blog, social media or even a flipbook.
In case you are unaware of what a flipbook is, flipbooks are digital publications that simulate the behavior of a digital magazine; they bring your publications to life by converting dull, lifeless PDF's into interactive digital editions. Flipbooks can be the source of great opportunities for your online marketing campaign. Not sure where to begin, searching for the best page flip software for your online marketing campaign can take long but today you are in luck, you can start using the 3D Issue 14 day free trial and decide for yourself.
A few benefits of 3D Issue flipbooks include:
• Viewable on any device.
• Fully customizable.
• Built-in FTP
• Skinless Digital Editions.
• Ability to archive past issues.
You can also check out our videos on Flipbooks to gain a more in-depth knowledge on Flipbooks.
Mashable.com asserts that there are many ways a company can make the most from its own content to reach the target market. Some of the marketing ideas suggested in this article include the following:
• Create an E-Book
• Break content into smaller segments
• Create infographics, photo Galleries and slideshows
• Repackage and represent material
Make the most of your own resources for your online marketing campaigns and explore the wide range of possibilities available in digital publishing. For any queries contact us.