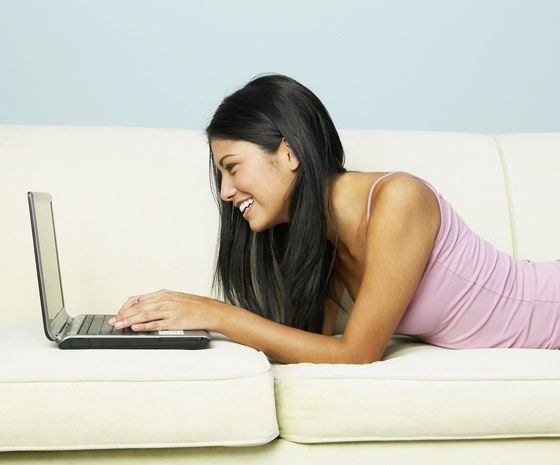 Shoppers are now browsing on their phones, tablets, laptops and computers. The number one way to attract new customers is having a website. Even if you have a store in a small town or supply a service locally many people thinking of using your product or service with do an internet search on your business before they even step foot in your store. Having an online profile is so important in today's world, if you are not online my advice would be to get a website, start blogging, creating content and start sharing it because you can be sure of one thing; the internet is not going away, it here to stay, and there is a huge marketplace there.
Create digital content to attract new clients:
Once you have established a web site, and done the all-important site checklist that we blogged about some months back, then you are ready to join social networks and blog. The next step for you will be email campaigns, you can create newsletters for these from your web content, see the blog on how to create a marketing hub.
You can create eBooks, digital catalogs and online brochures to market and advertise your merchandise. The benefits of digitizing brochures is that now you can have interactive media included like video and audio allowing you to communicate directly to your customer through your publication. Create videos showing product demonstrations, show customer feedback audio interviews. You can also include animation and image galleries to show all angles of your products. If your catalog is promoting a service, then you also can profit from the many advantages.
See the eCatalog below. Click on the image below to launch the publication, curl up with your coffee, chocs and enjoy from your tablet, mobile or whatever computer, laptop of device you are more comfortable with.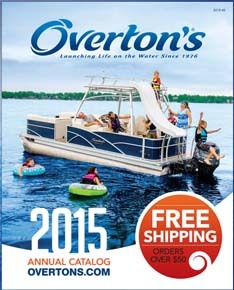 The team at Overton are up on the latest technology. Their catalog is totally interactive. You can click on links, and even add products to the shopping cart.
You can track the analytics of your page clicks and engagement rates on the digital content you create, so you can tell fast what is working for you and bringing you sales, then improve and strive to create content along these winning lines.
I hope you have gained some valuable food for thought in today's blog. Digitize the content you have, create digital publications, content hubs, and mobile apps to springboard you to a prominent place in the online realm.
If you have any questions or would like some more information simply contact info@3dissue.com.
By Audrey Henry