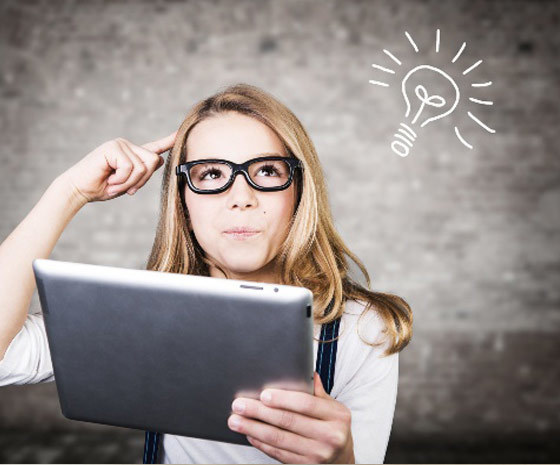 We have all heard the phrase "a buyer's market"; this is when there is more product available than there are people who are willing to buy it – well now is the time for an "apps market"; only more people want their own apps than there are experienced developers to meet demand.
I think it's pretty obvious to say that technology is a big part of our everyday lives. Content creators and the digital facets available to them nowadays are quite futuristic. The fact that it took 39 years for the telephone to reach 50% of U.S. households, but only 5 years or less for smartphones to accomplish the same percentage shows us the speed of technological advances and how they can become global in record time.
Another big craze that is sweeping the globe is the idea of video based apps, due to the success of apps such as Snapchat, Instagram and Vine. The population is turning away from their TV's and watching most of their entertainment on their mobile devices.
1 Billion smartphones are expected to sell in the coming year and the average mobile app user spends more than 30 hours a month on more than two dozen apps according to infographics by the University of Alabama at Birmingham's Online Masters in Management Information Systems.

University of Alabama at Birmingham Online
On another note mobile marketers are not forgetting the all-important millennial market; Millennials (born between 1977-2000) make up 25% of the American population and 80% of millennials want to be entertained by brands.
Creating videos to share to the world about your business is a diverse way of capturing your audience's attention, especially in an app. From the studies of Horace Dediu it really is amazing it hear the fact that the app store didn't even exist in 2008 yet 7 years later the app store is bigger than Hollywood.
Mobile First Entertainment (MFE) is using this to their own advantage by creating a mobile-video app for celebrities, entertainers and content creators. They can make videos and have more control over their digital profile, and have it all in one place. They stand out from the competition as the MFE team are all content producers themselves, coming from acting and production backgrounds.
So it is safe to say that content creators are revelling in the making of apps that can be personalized and customized to their unique design expectations.
The majority of the world gets their news from the internet rather than a newspaper as it is a quicker way of gaining information, especially for the younger age group.
You can place all your news sources in one place with the help of our 3D Issue app. You choose your favorite news websites and with each new article that is uploaded, it will automatically be synced onto your app so you don't miss a thing. You can also add videos, blogs or social media sites to your app.
Try our free trial today.
To find out more about us and what we do, read this article written by the Irish Times.
Still have questions? No worries, feel free to email us at info@3dissue.com.
By Georgia Keys