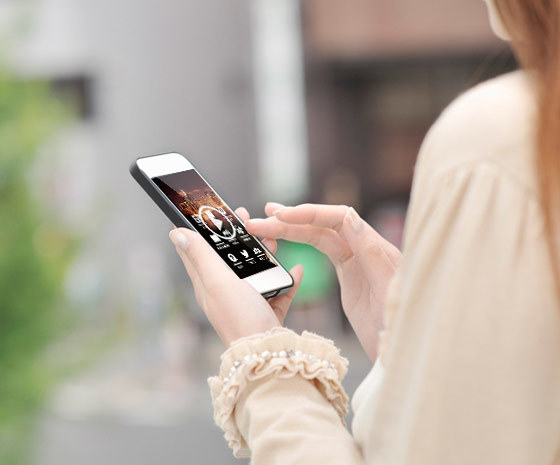 In today's blog, I will offer some observation on the current quandary facing many a mobile marketer; how to find mobile application development professionals to create personalized business apps for multiple corporations?
School leavers and graduates are increasingly studying web application design and implementation skills which they can apply in their professional work in the hope they will be more employable. In fact, there is a significant shortage in app developers due to the relative newness of the app phenomenon. App creation is seeing a huge surge in popularity as all organizations and business now require apps to stay in tune with their customers' mobile habits similar to the way all companies had to have a website to compete to a web audience some years back.
Programs in the school of computing can offer the security of a decent in demand job for IT experts.
The need for businesses to avail of technology tools to channel their information to various distribution modes has never been so fruitful and sought-after. The every success they offer in connectivity to new markets gives businesses a new client base and a global awareness.
3D Issue is a digital publishing software company based in Ireland. They have clients and users of their software and apps worldwide, including brands like Nike, NASA, Mensa and Lego to name but a few. They have exciting content distribution channels through Flipbooks, auto-updating Content Hubs and Apps. Ideal for businesses, marketers and publishers that produce a lot of content and wish to share it in real-time. Read more here.
Create a content distribution channel with Hubs and reach your desktop, tablet and mobile audience in actual time with the auto-updating feature. Your content and breaking news can now be funnelled directly to your clients as it is happening.
See some app examples here that have been created by 3D Issue. The samples include our own 3D Issue app that is made up of all our online content from our blog, to our YouTube videos. Also available to download to android and iOS are apps that we created for Lego, Wacker Neuson, and eBay.
If you would like to create an app or have a developer create and app for you email info@3dissue.com today for more information.
By Audrey Henry