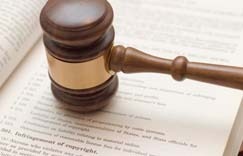 The Apple Legal team are out in force once again and it gets stranger and stranger! The most recently awarded patent namely D670,713 approved by the US Patents office is for a virtual page turn effect. Described as 'Display screen or portion thereof with animated graphical user interface'
Apple have successfully proven that the animation it uses as required for any patent is theirs. There are three inventors outlined in the Patent who are Elizabeth Caroline Cranfill, Stephen Lemay and Mikio Inose.
The images which were used for the approved application are below.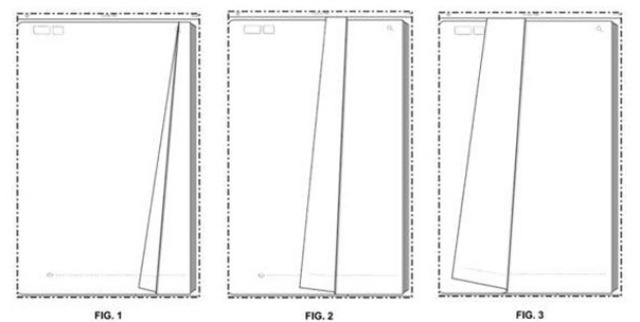 Note the page turn from the bottom corner moving across the page increasing in area as it does so, animations of the three images are available on-line also. Apple contends that their creation has not been created elsewhere and that other applications have failed to create such an effect…
Many other corporations including Microsoft and Apple already own similar patents to this type of animation so it remains to be seen how they shall enforce the rights associated with such ownership.

This is not the first of seemingly unusual patents for Apple having secured the patent to the Musical note used to identify its iTunes software as well as the construction methods used for glass star cases created in its Apple Stores….
By 3D Issue