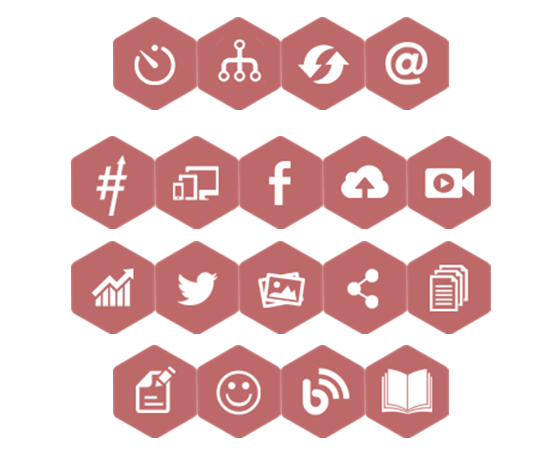 More and more businesses are following the mobile trend. However, having a mobile friendly site is not the only way in which you can help your business grow. Mobile app creation is the newest big trend and there are a number of reasons why creating an app for your business is a good idea.
Mobile apps can help improve customer engagement, build brand awareness and recognition and help you stand out from your competition. With this in mind, there may be a number of questions running through your head right now. You may be unsure of where to start or afraid of the coding aspect that creating an app involves. Don't worry there are platforms that will help and guide even the less tech savvy through the creation of their own app. Check out this blog on 'How to create your own iPhone app'.
Creating an app doesn't have to be stressful or frustrating, here at 3D Issue we aim to make it a simple and creative process so you can enjoy every step of it. The 3D Issue app platform allows you to build an auto-updating app from your online content within minutes. There are a number of benefits from choosing a 3D Issue App, including the fact you don't have to be a developer as no coding is needed. Another huge bonus is the cross platform aspect; your app will be accessible on both iOS and Android.
We will now take a quick look at a few app features:
• Cross Platform
• Auto-Updating
• Statistics
• Instant App Creation
• Blog Integration
• Live Editing
• No Coding needed
• Embed Photo Gallery
• Flipping Books.
• Embed Videos
• Twitter Integration
• Facebook Integration
• Cloud Storage
• Social Sharing
Further in-depth information regarding app features can be found here. Or why not check out some samples of apps created using 3D Issue Apps.
If you have any further queries please do not hesitate to contact our team. We will be more than happy to assist you.